Caldera
Regular price

Sale price

$55.00
Print Size vs Frame Size

Note that the print size is not the total size of the artwork.

The selected print size is the size of the actual print. Adding a matte and frame will increase the overall size of the finished artwork.

A 2" Matte will add 4" to the total artwork size.

A 4" Matte will add 8" to the total artwork size.
Frame Dimensions

Each Frame is hand made and will have slight variations.

Below is a list of the exterior frame dimensions, but please note that each frame is hand made and there are vatiaions up to 1/4 of an inche between the different options:


8x12 No Matte:
8x12 with 2" Matte:
8x12 with 4" Matte:
12x18 No Matte:
12x18 with 2" Matte
12x18 with 4" Matte
20x30 No Matte
20x30 with 2" Matte
20x30 with 4" Matte
24x36 No Matte
24x36 with 2" Matte
24x36 with 4" Matte
30x40 No Matte
30x40 with 2" Matte
30x40 with 4" Matte
Share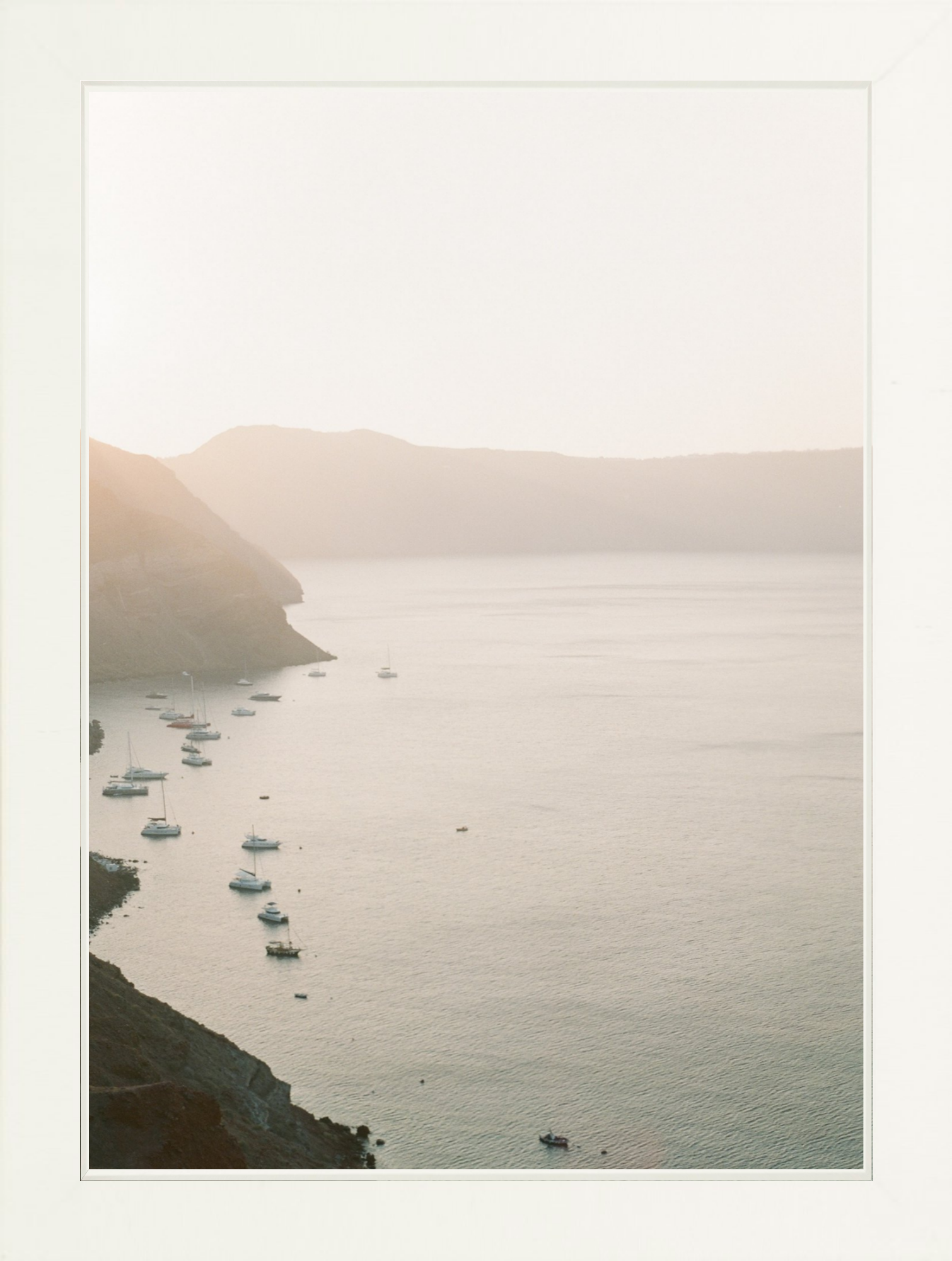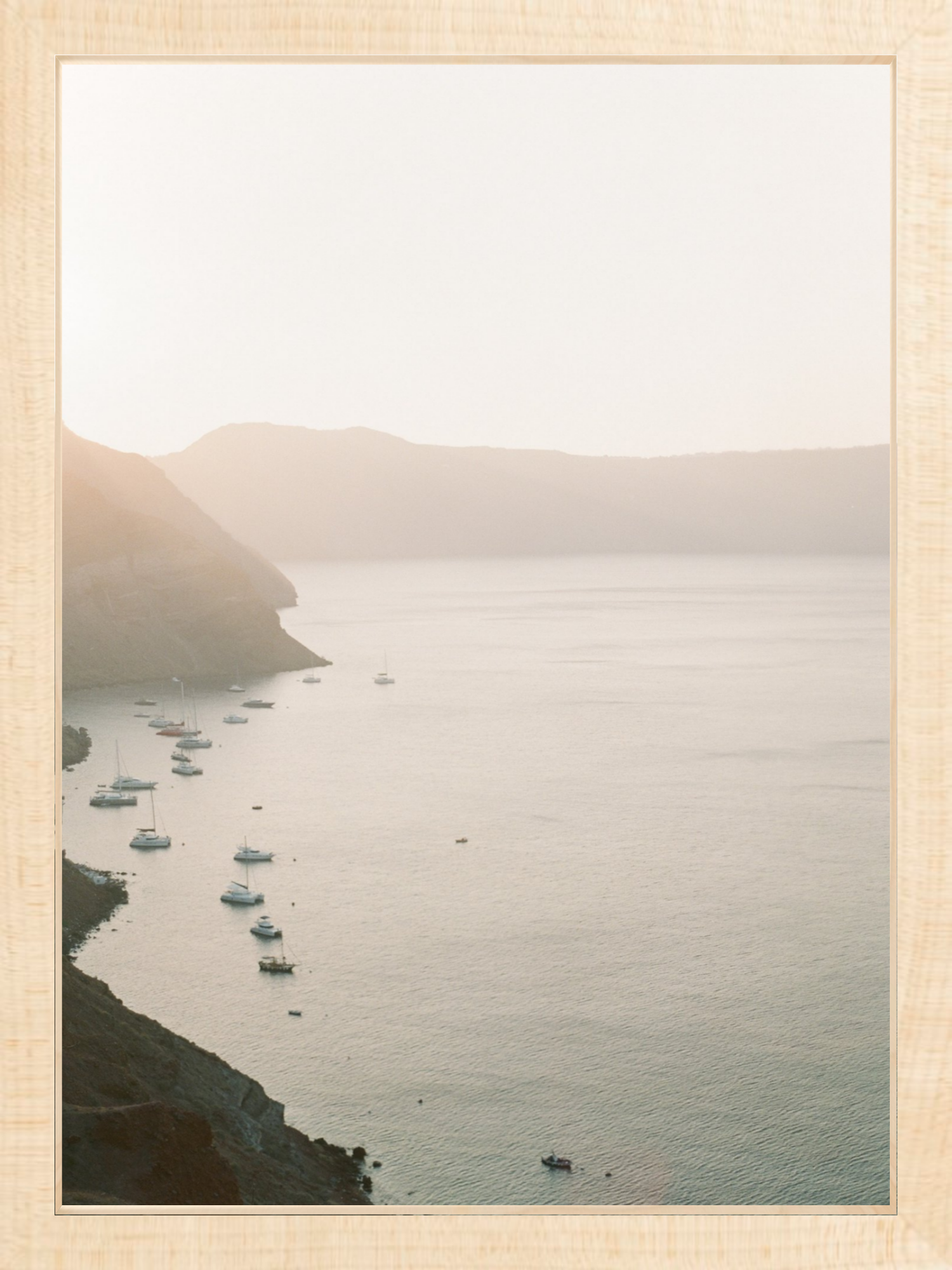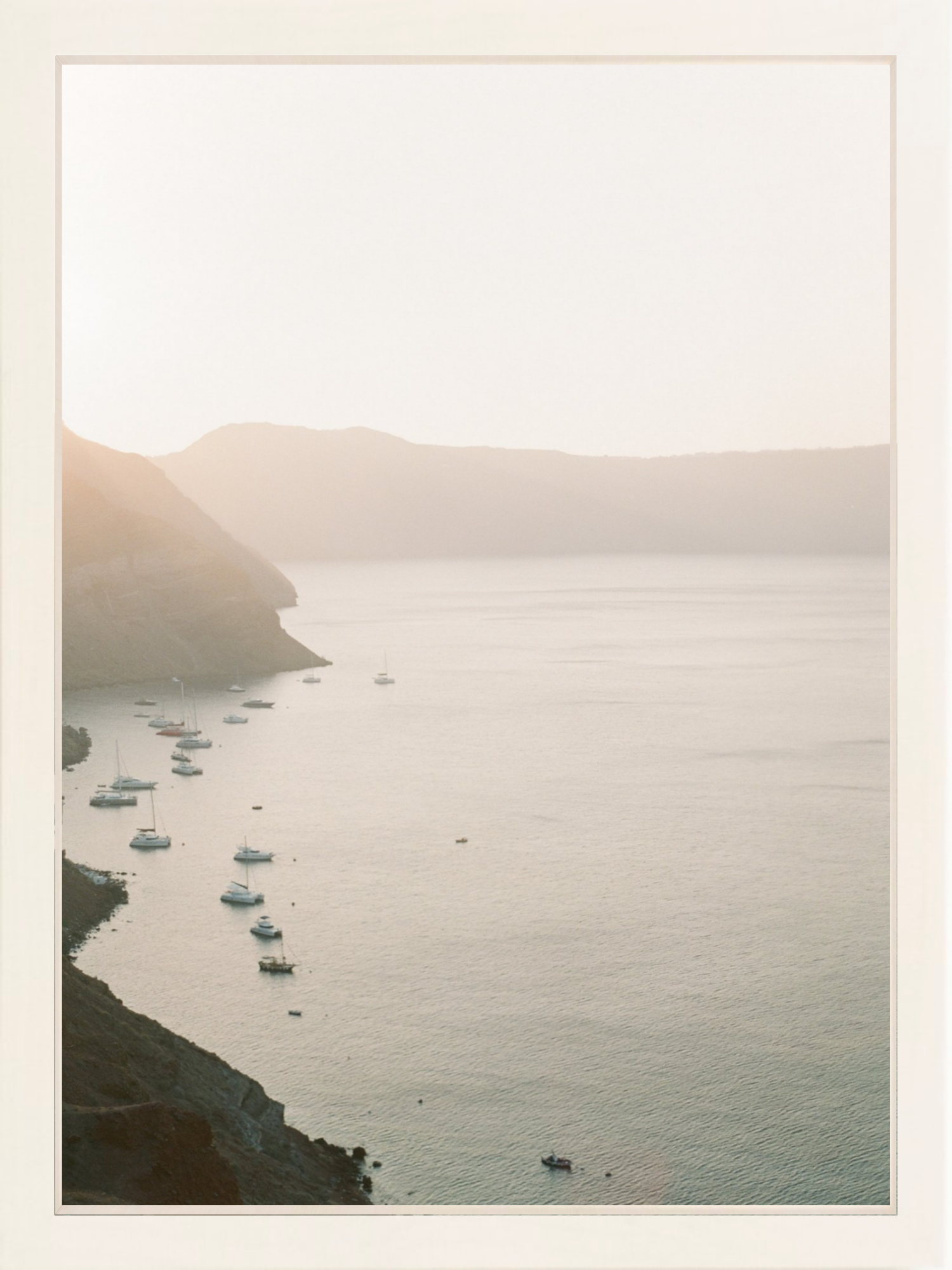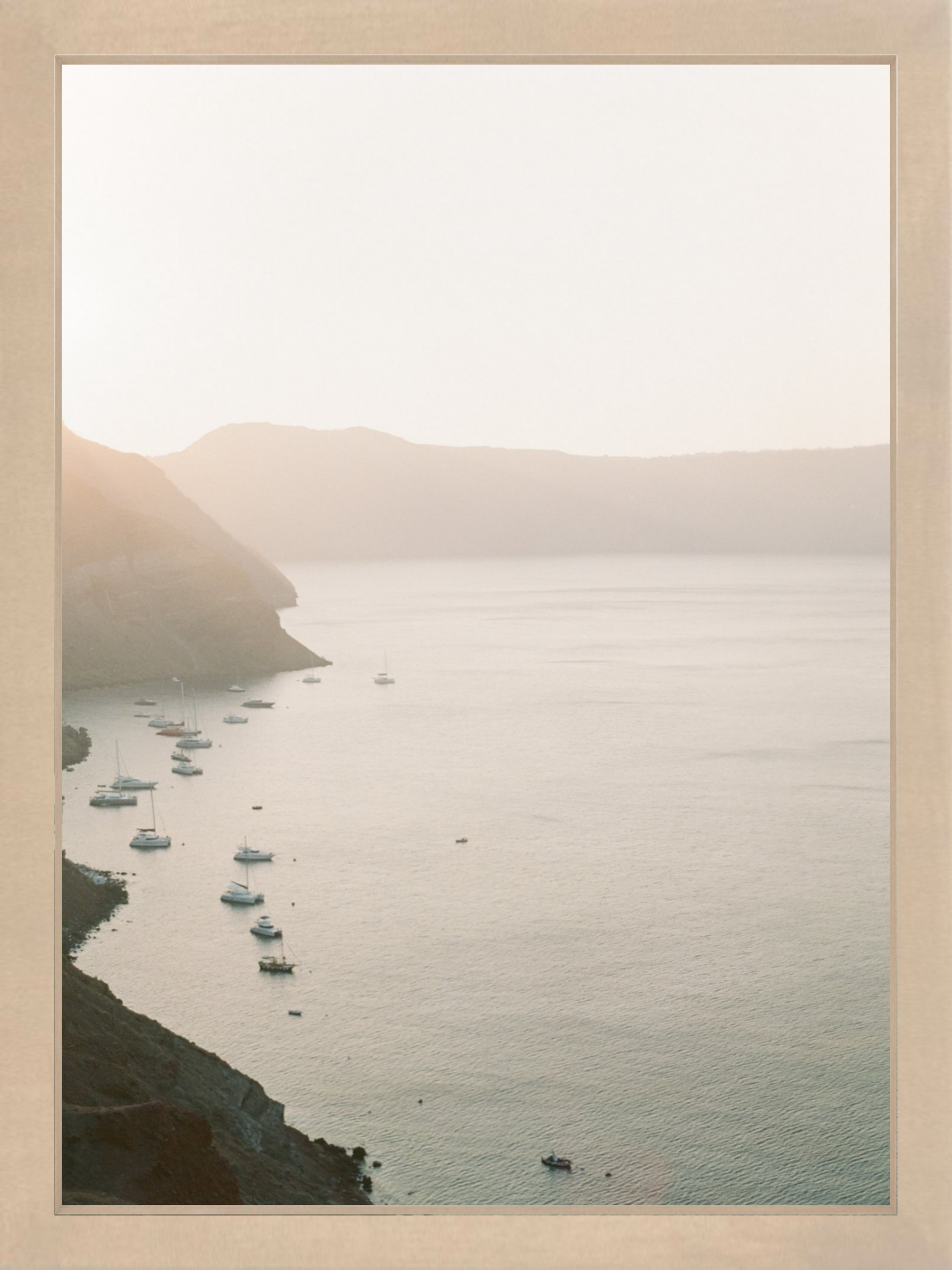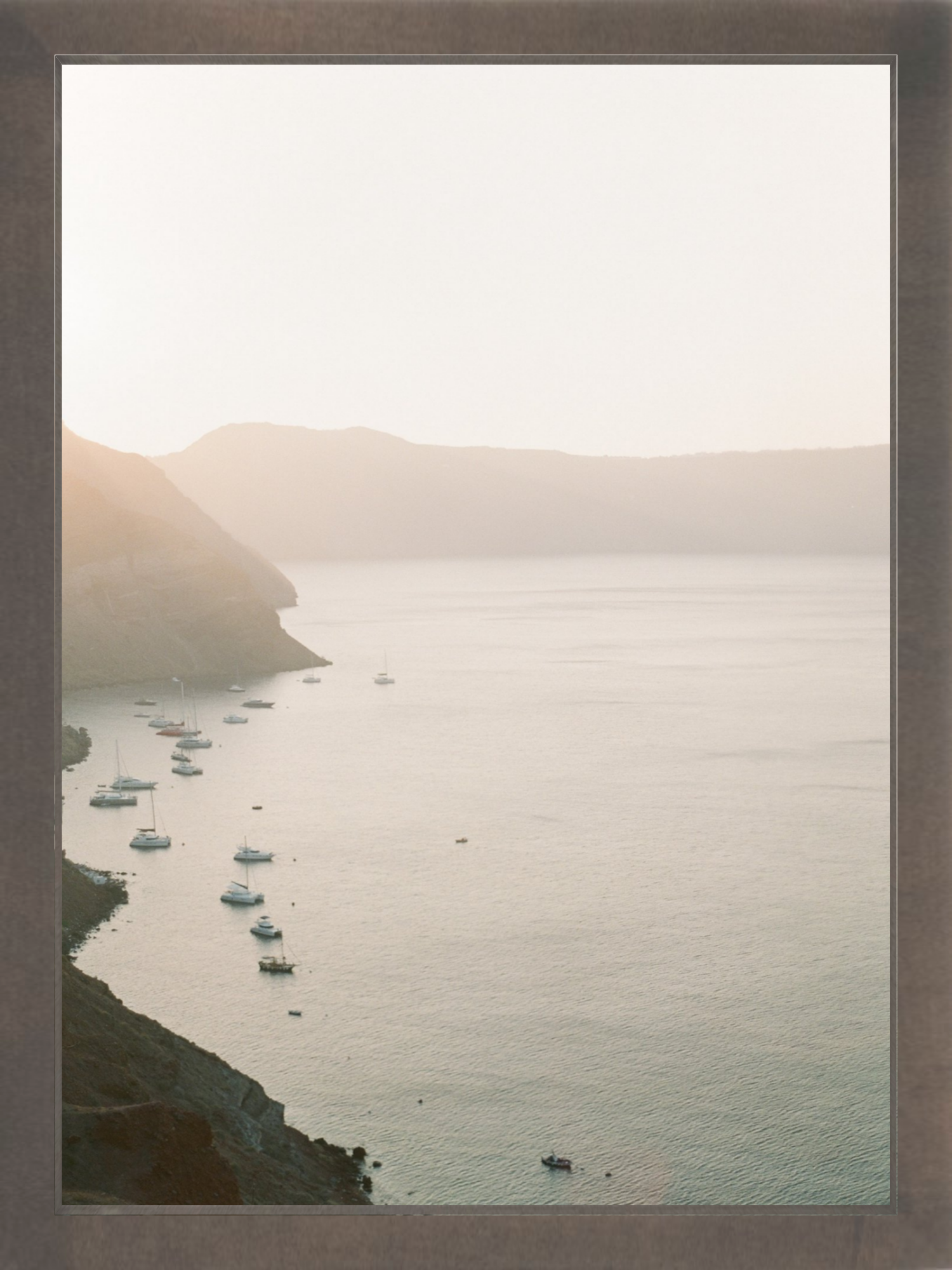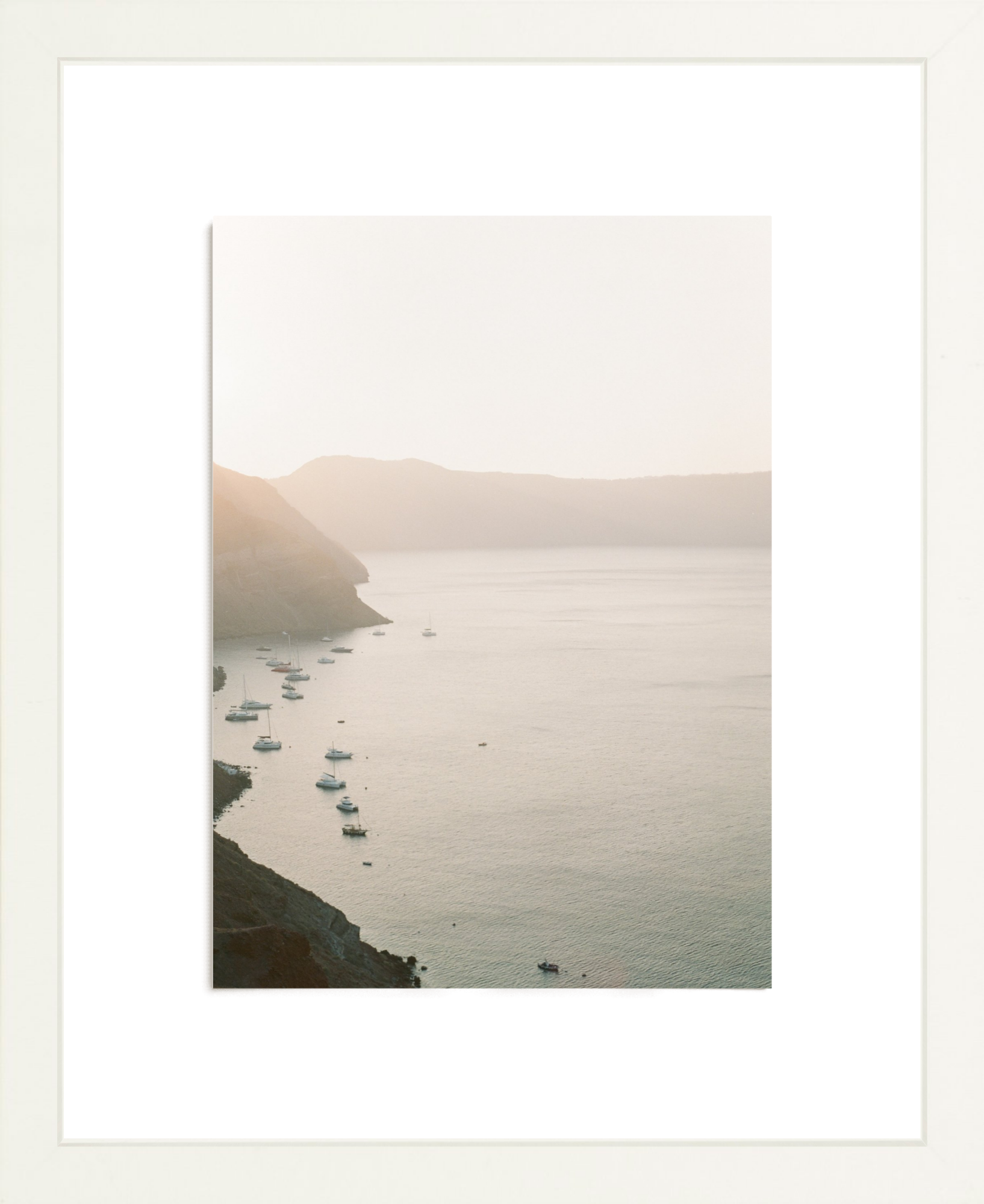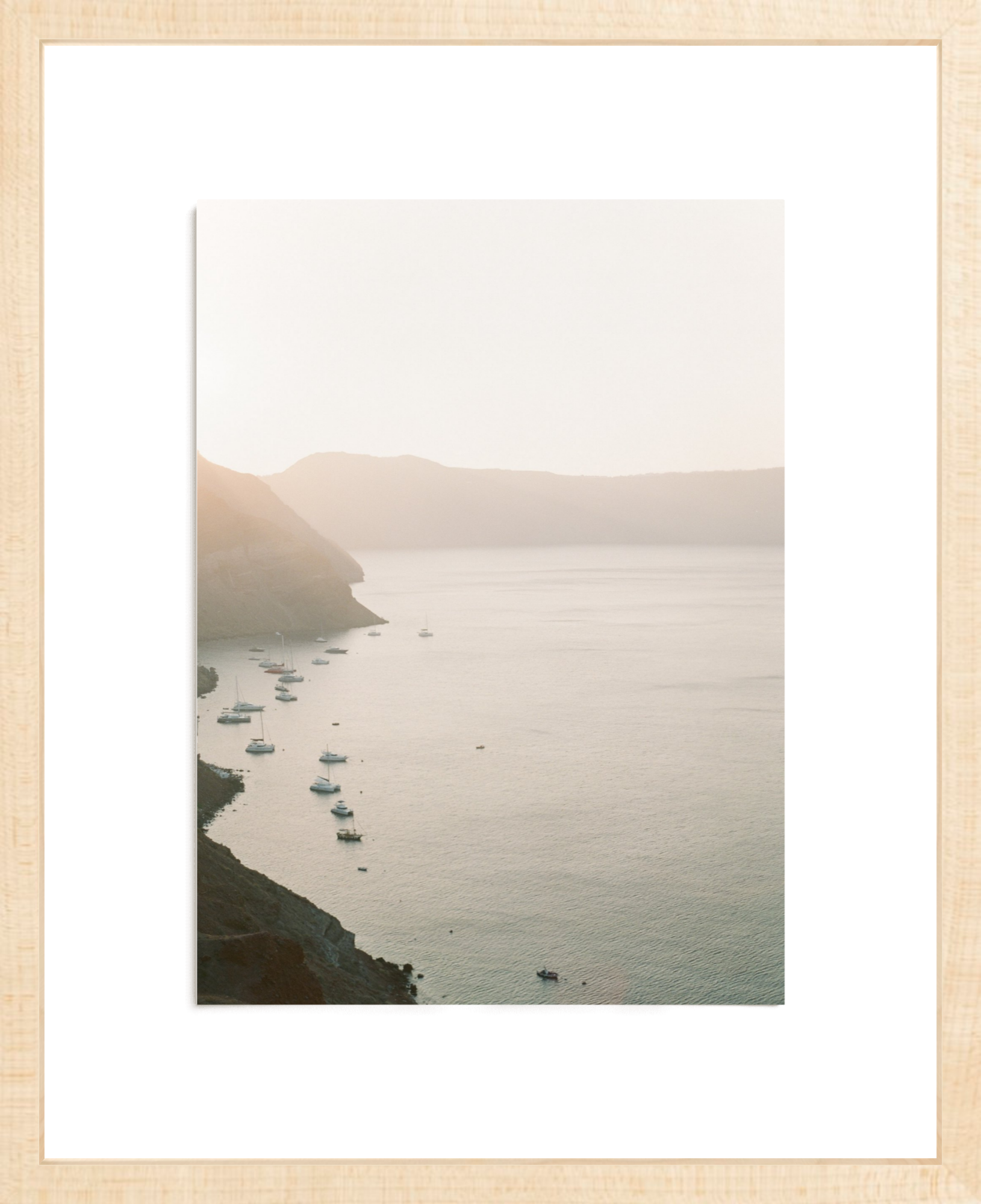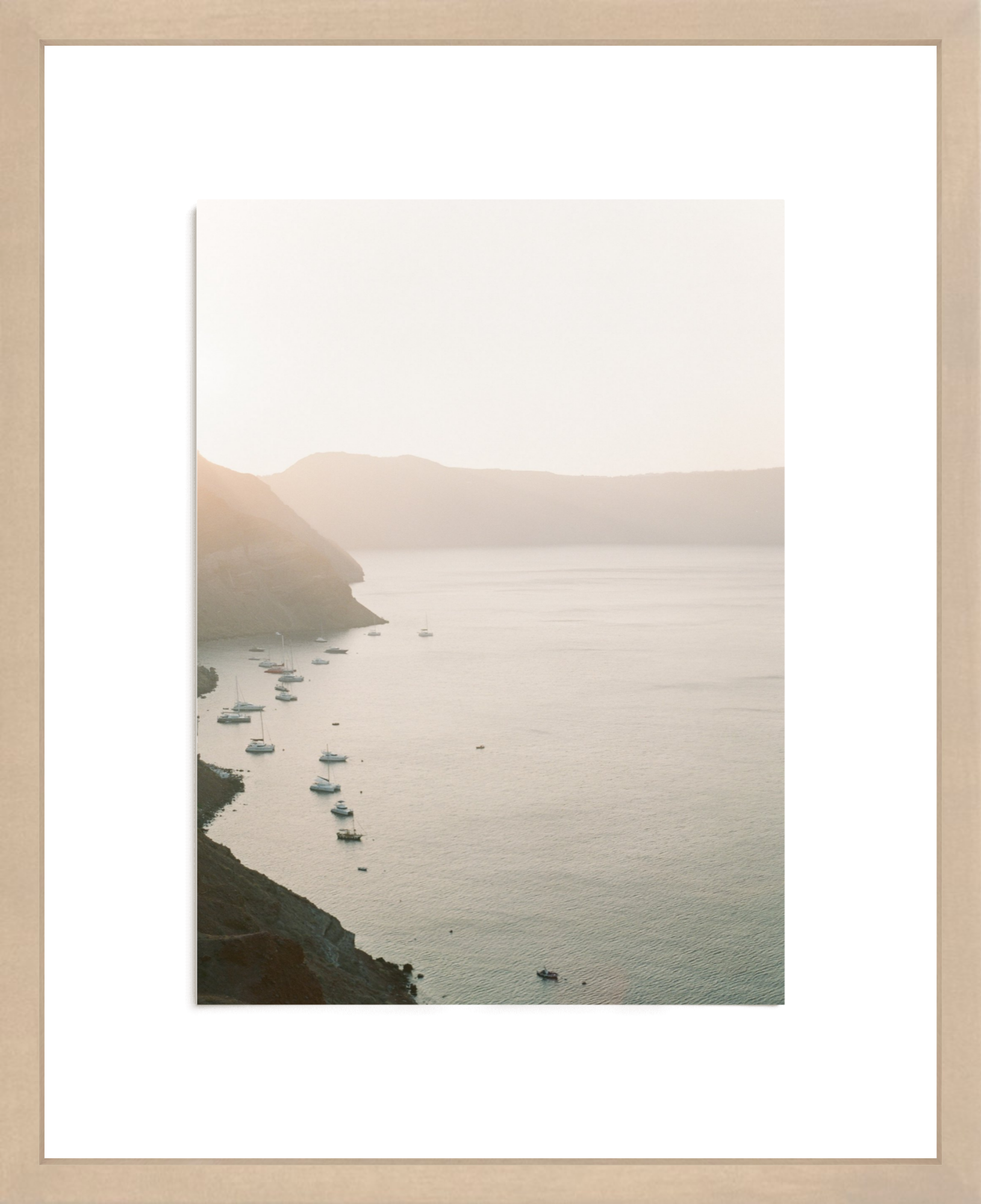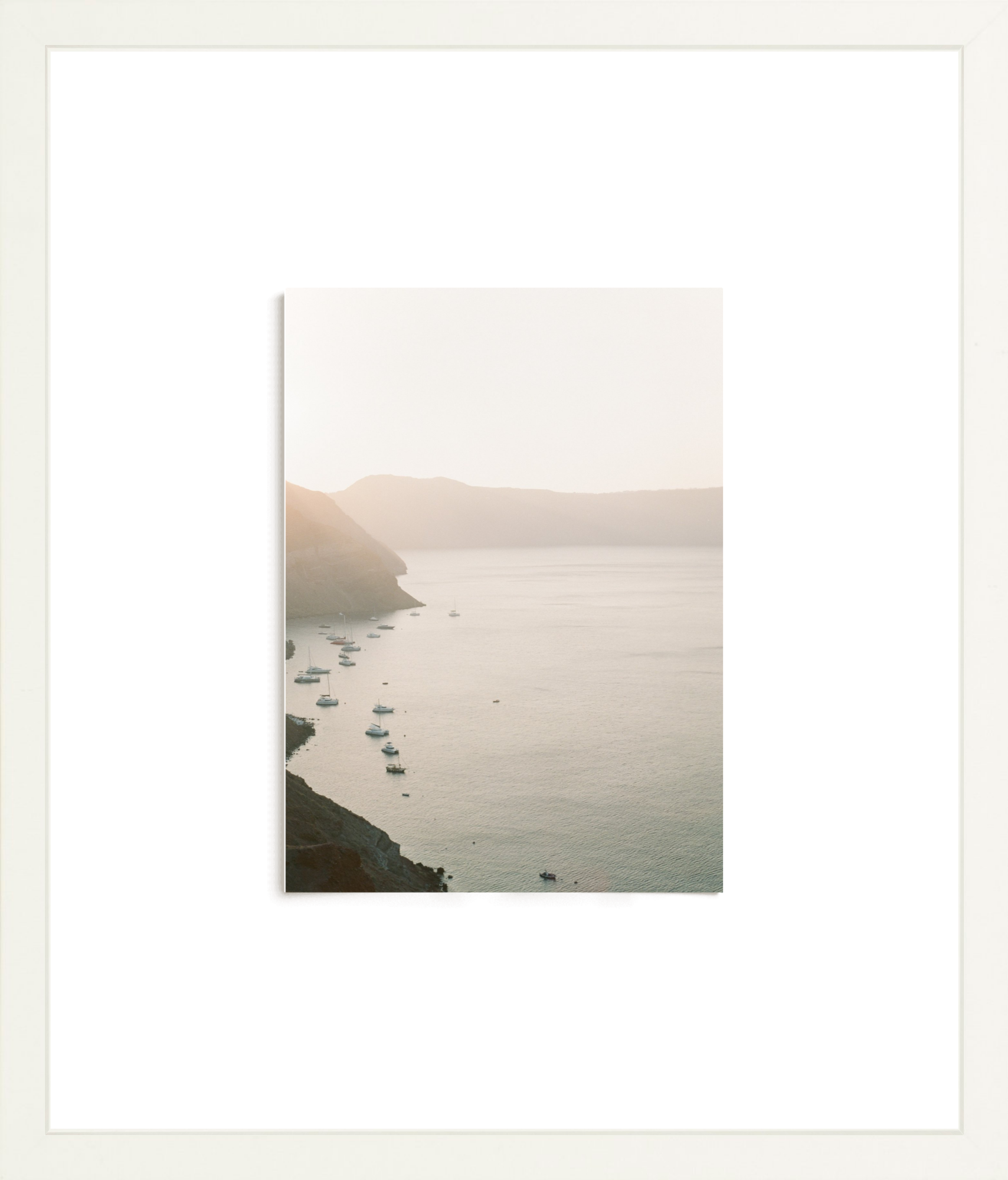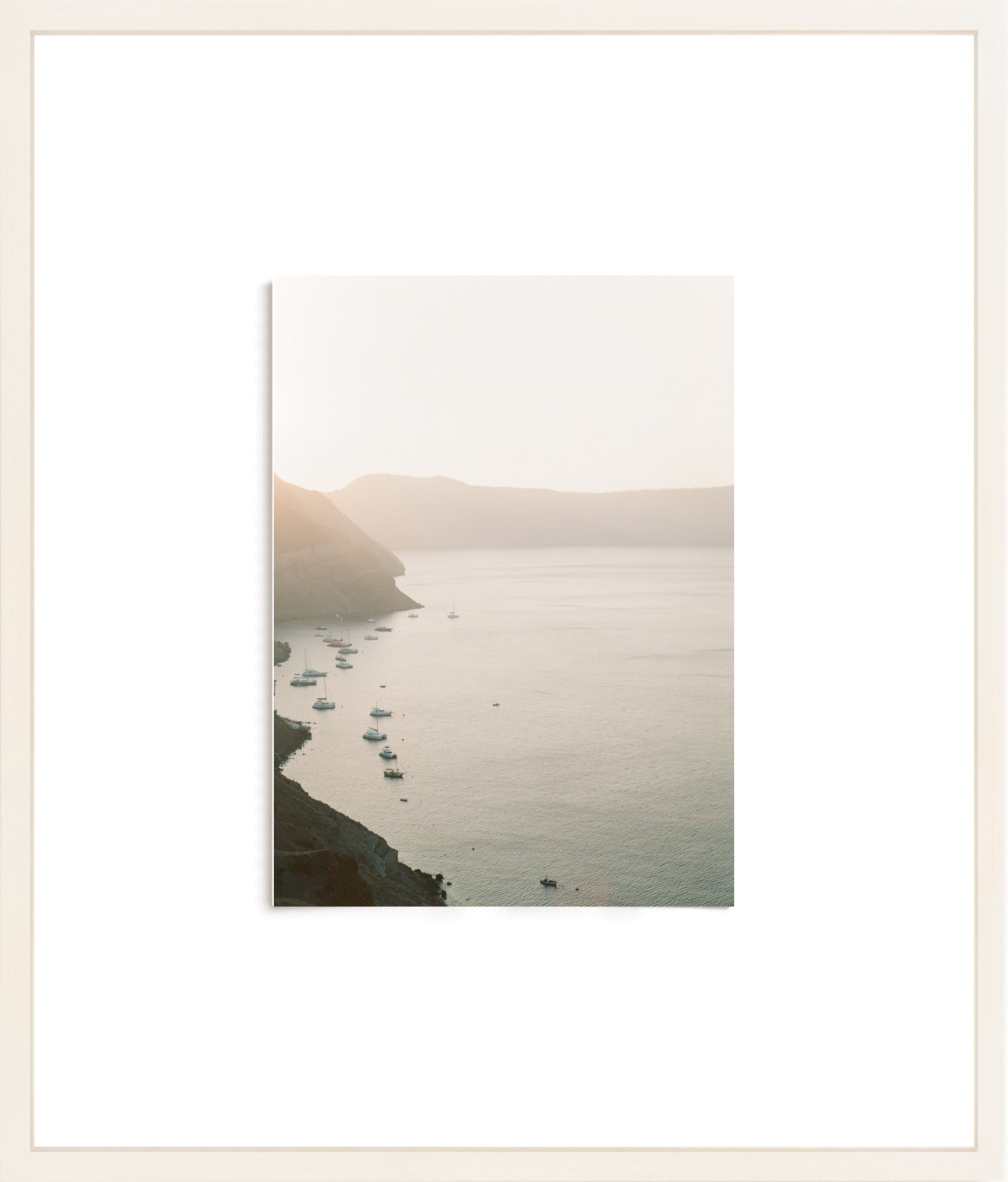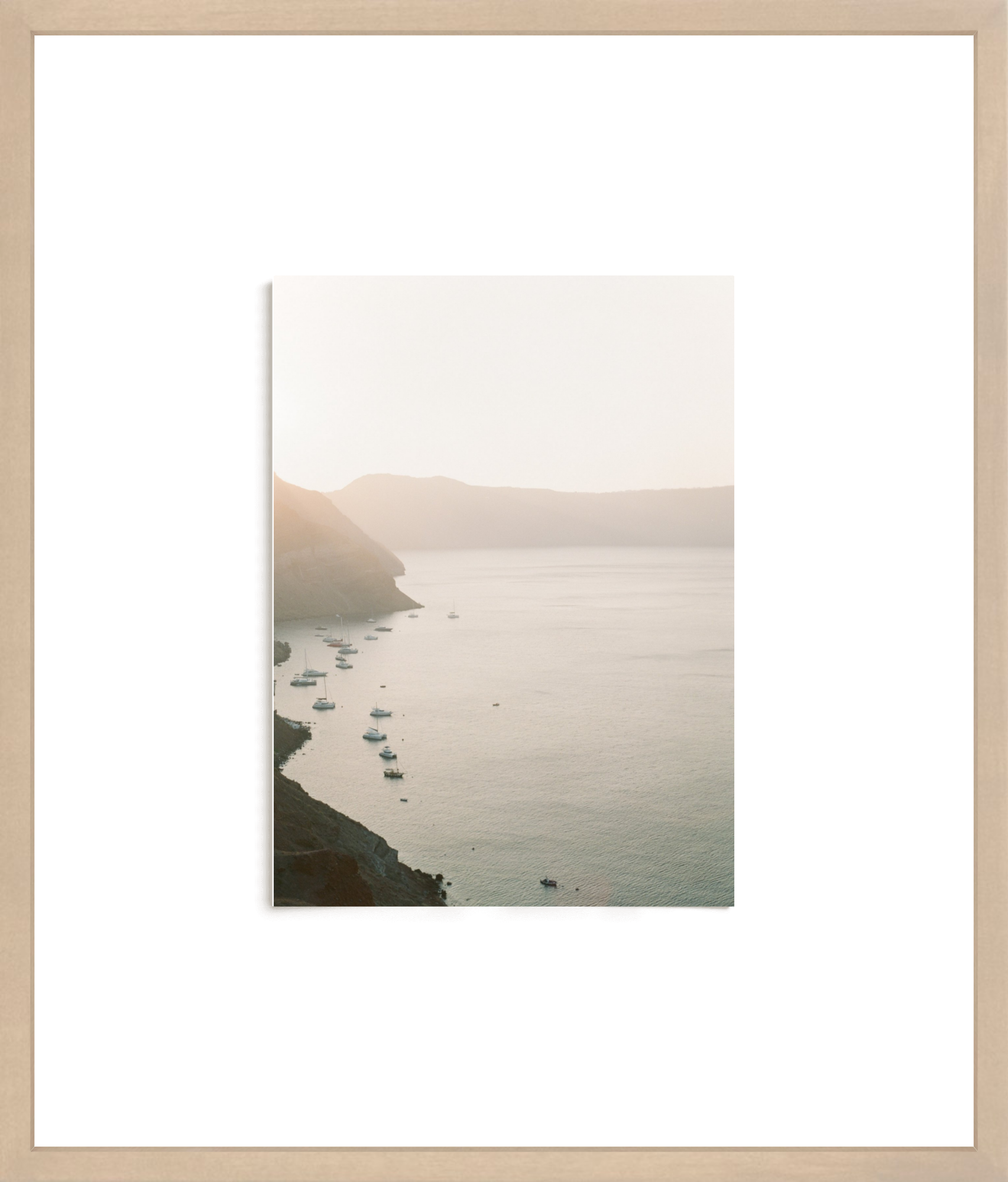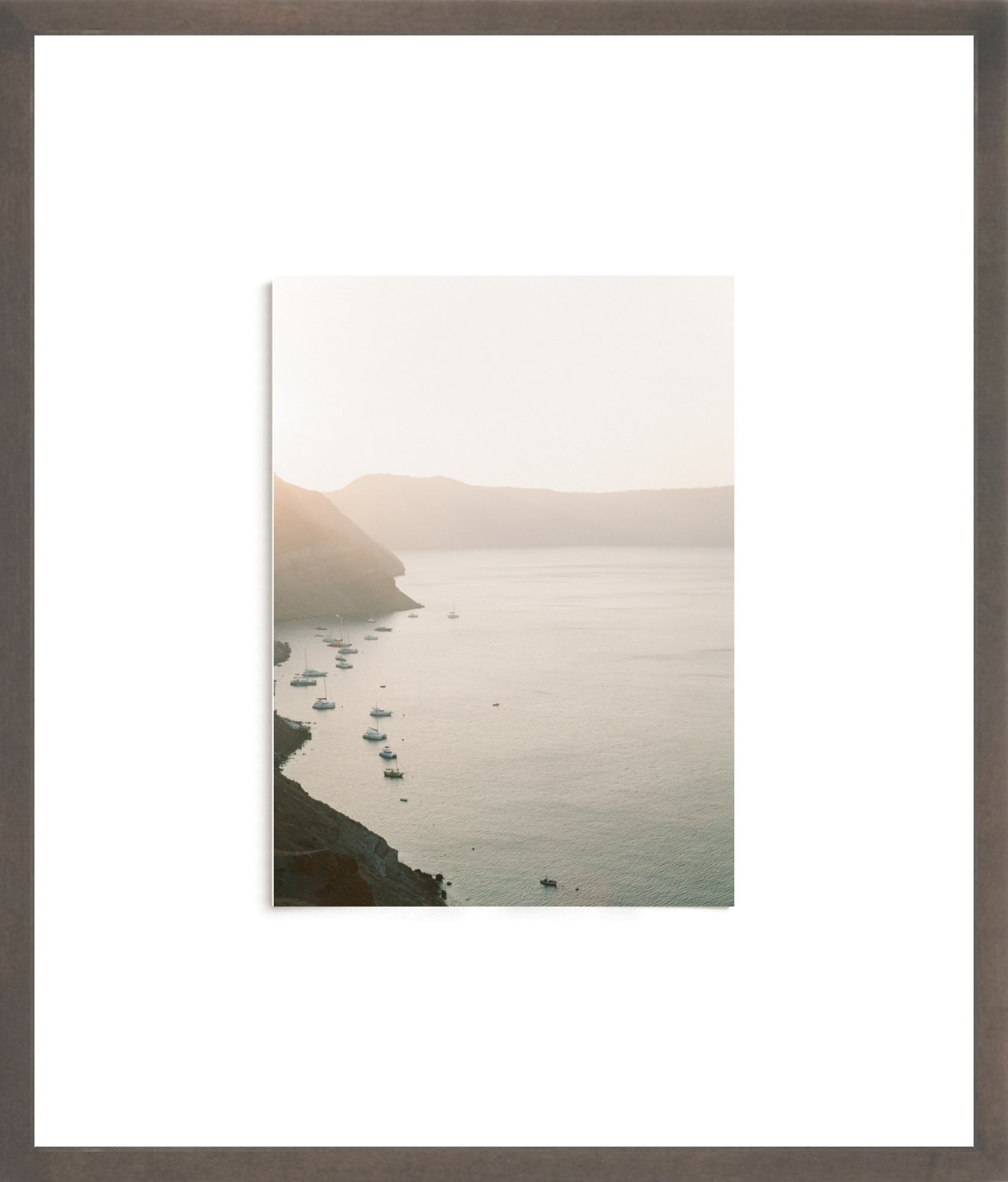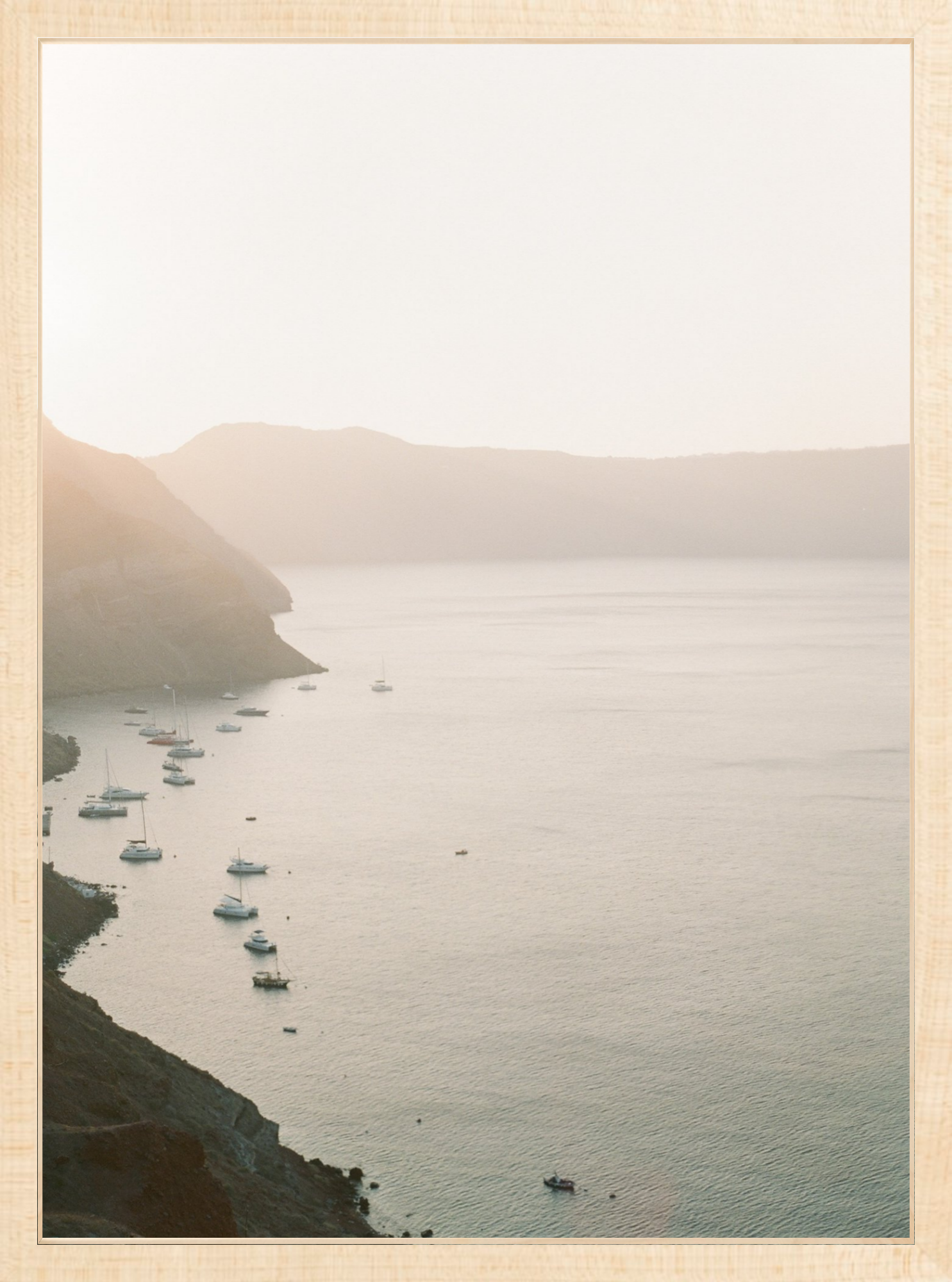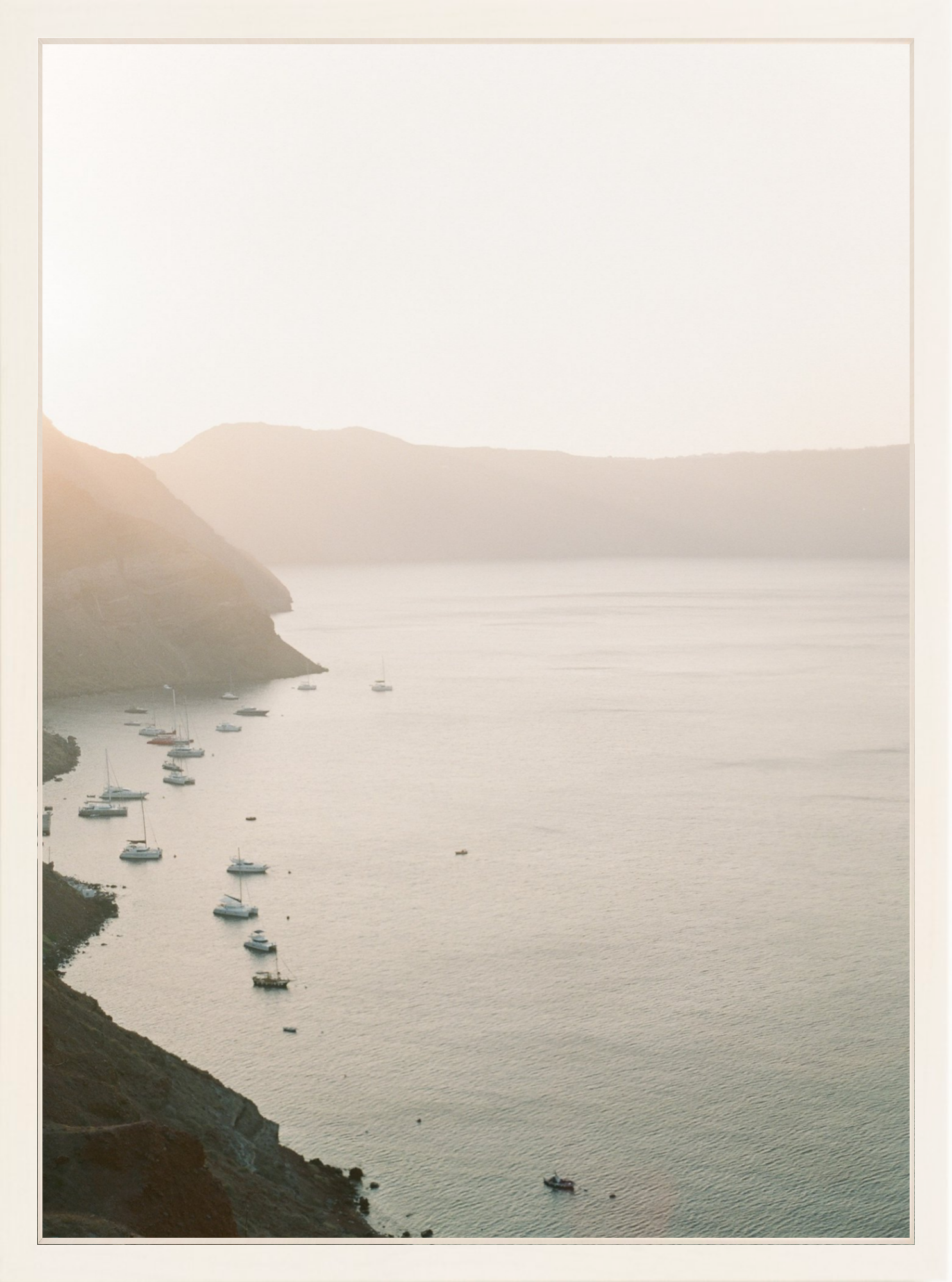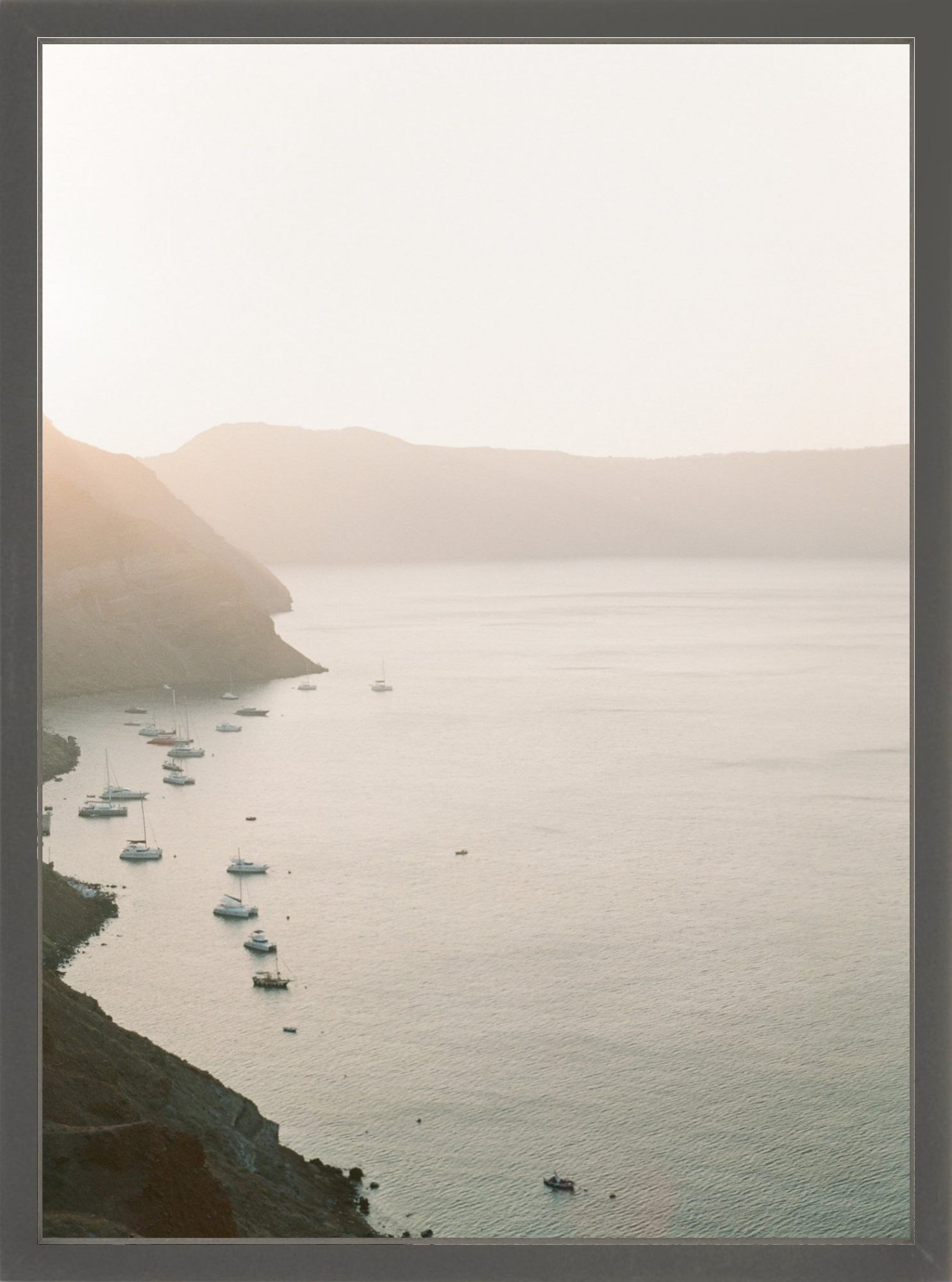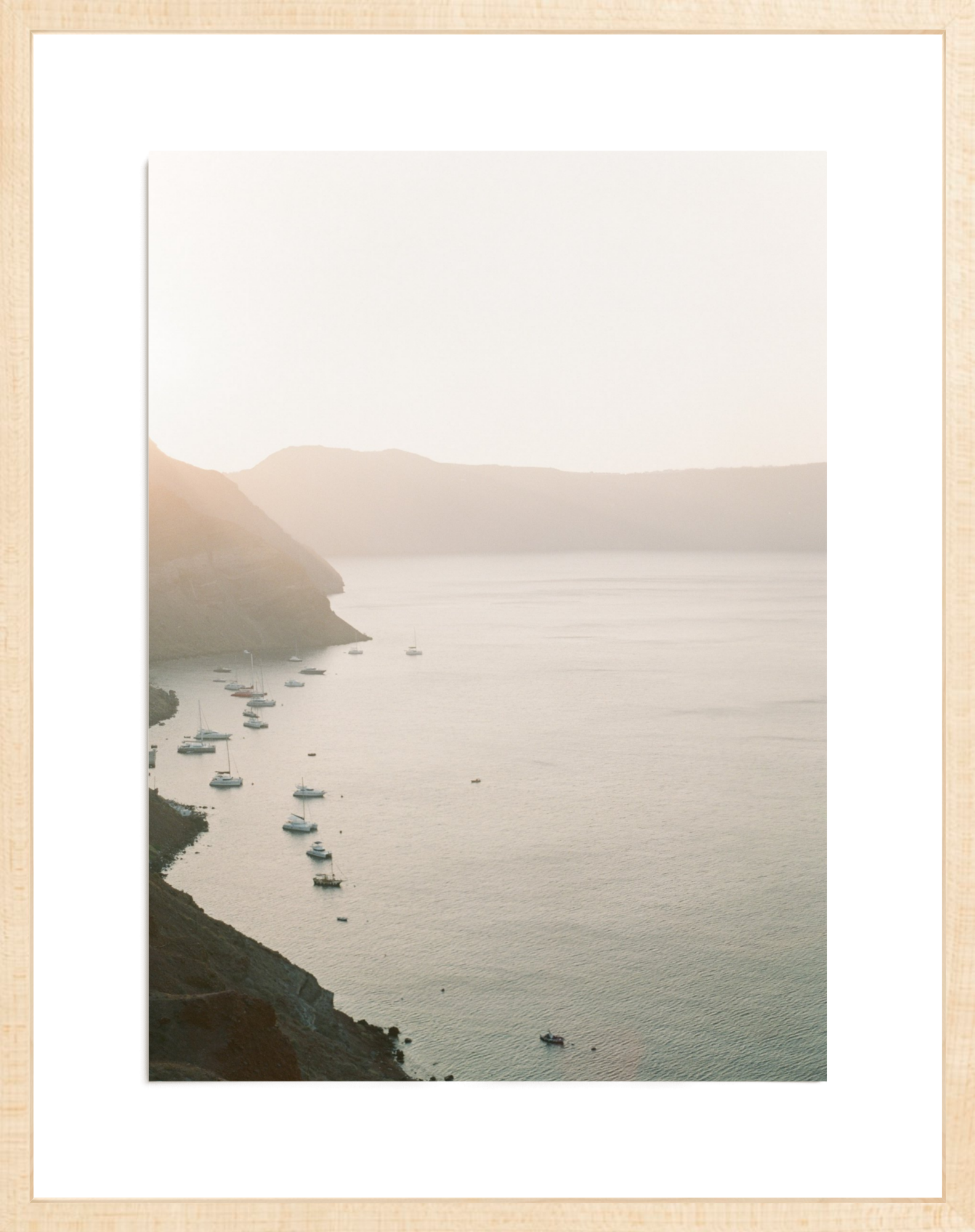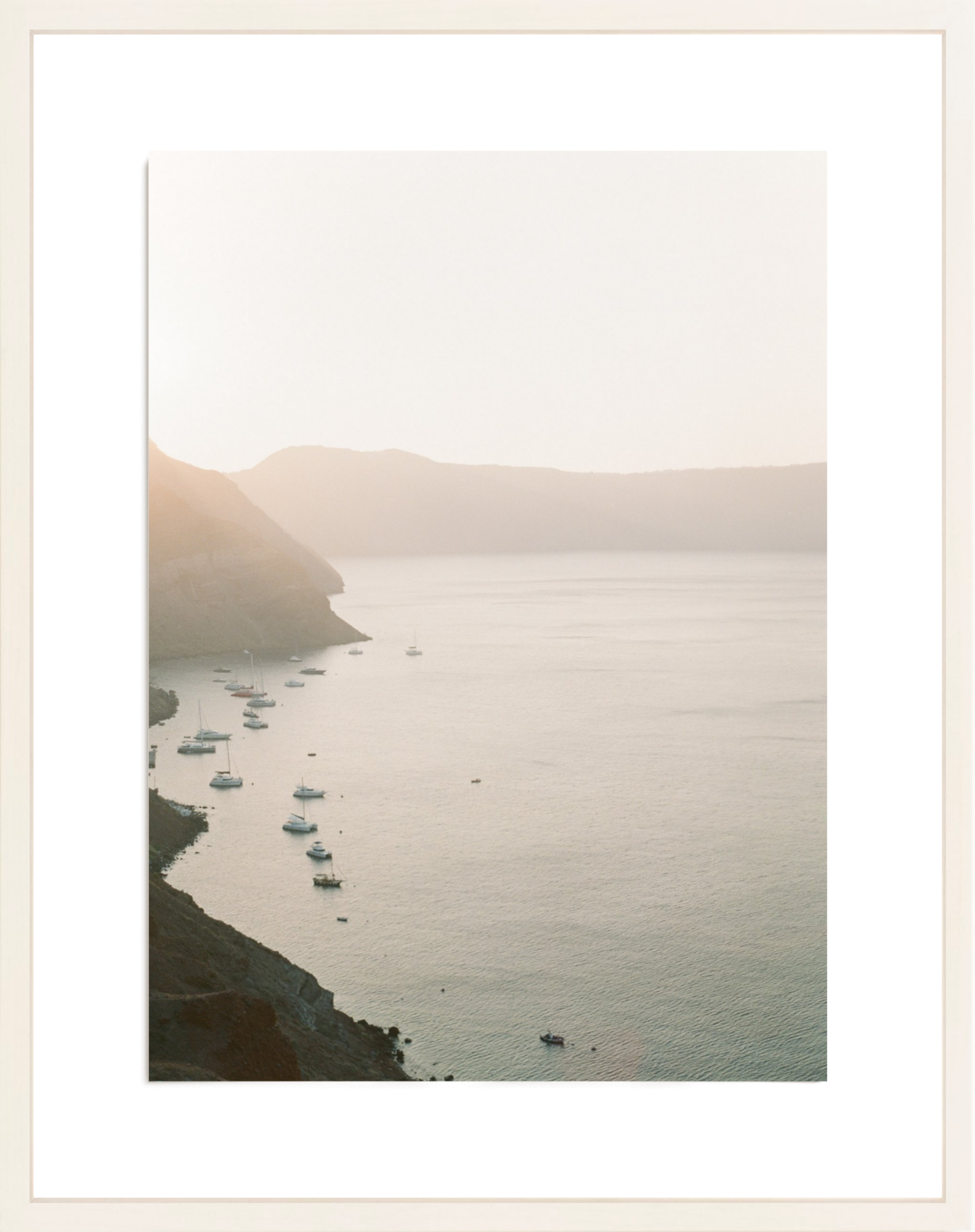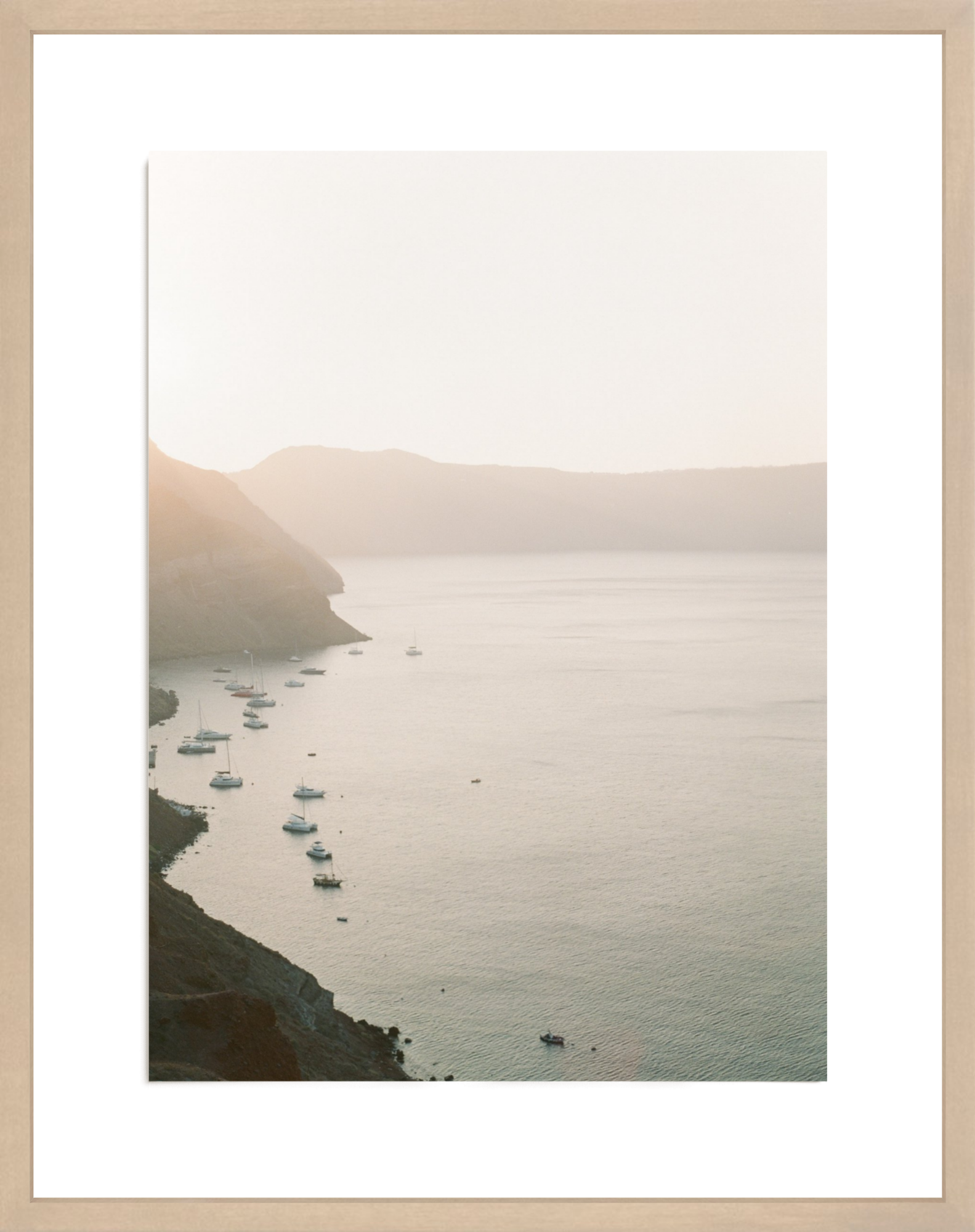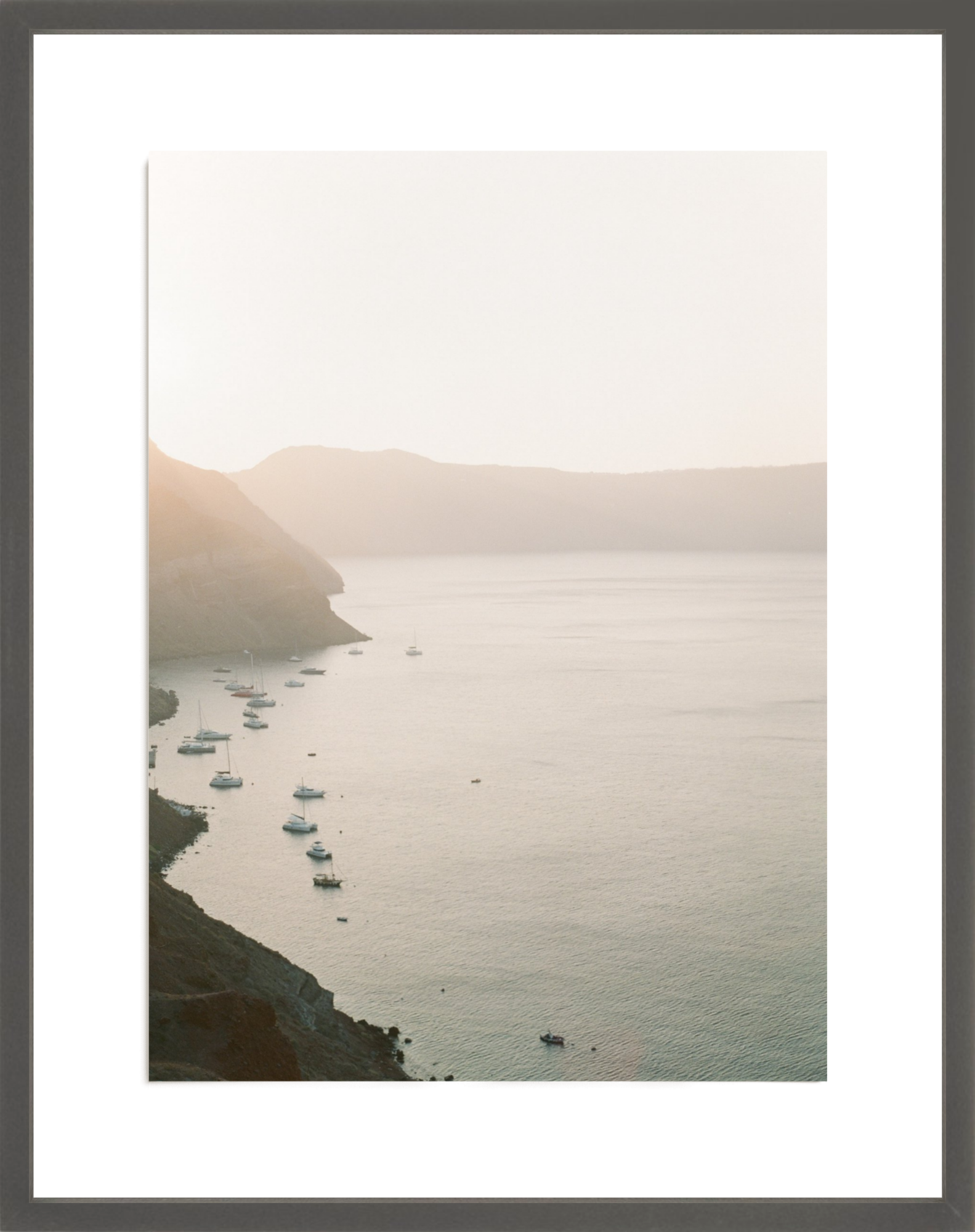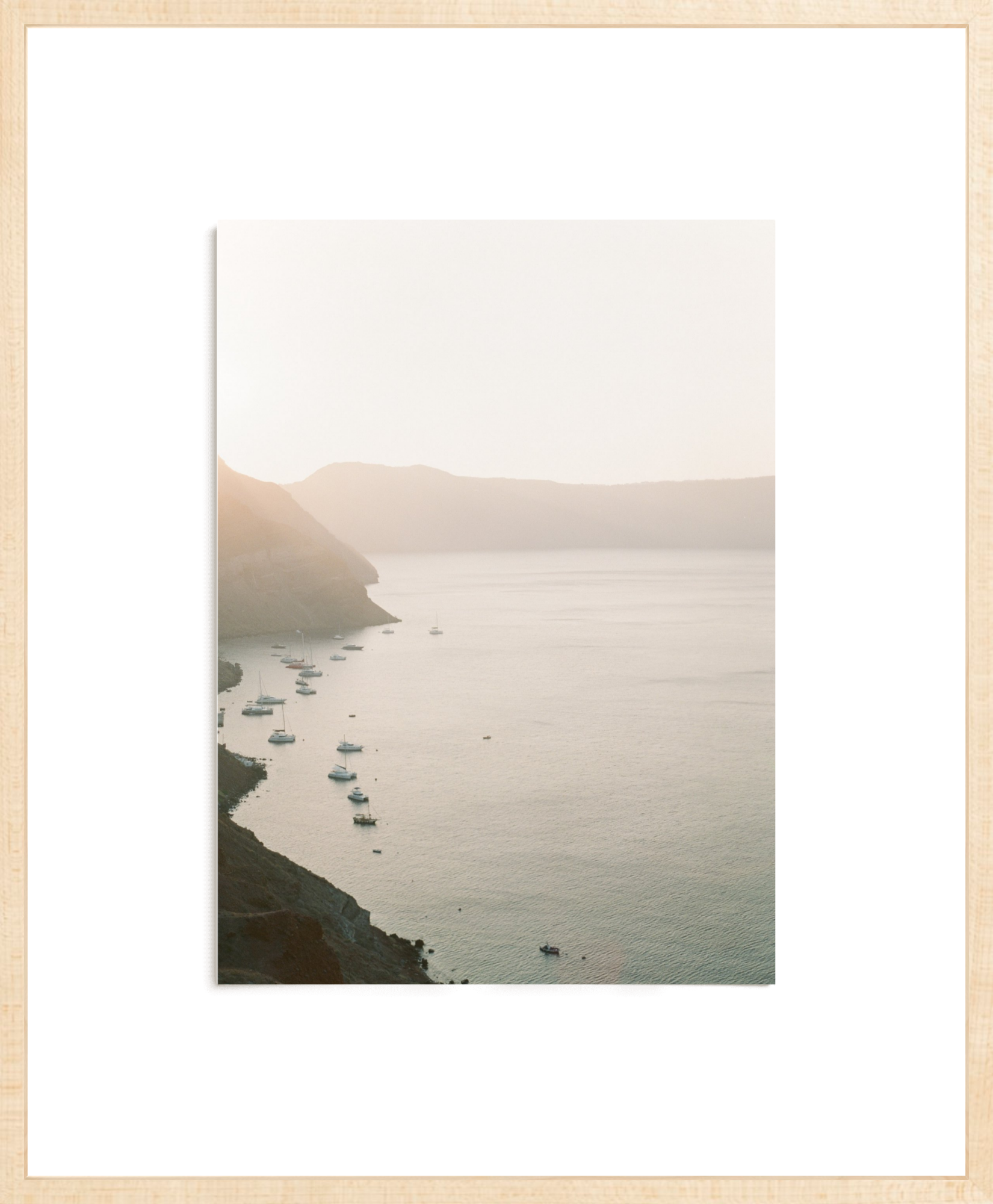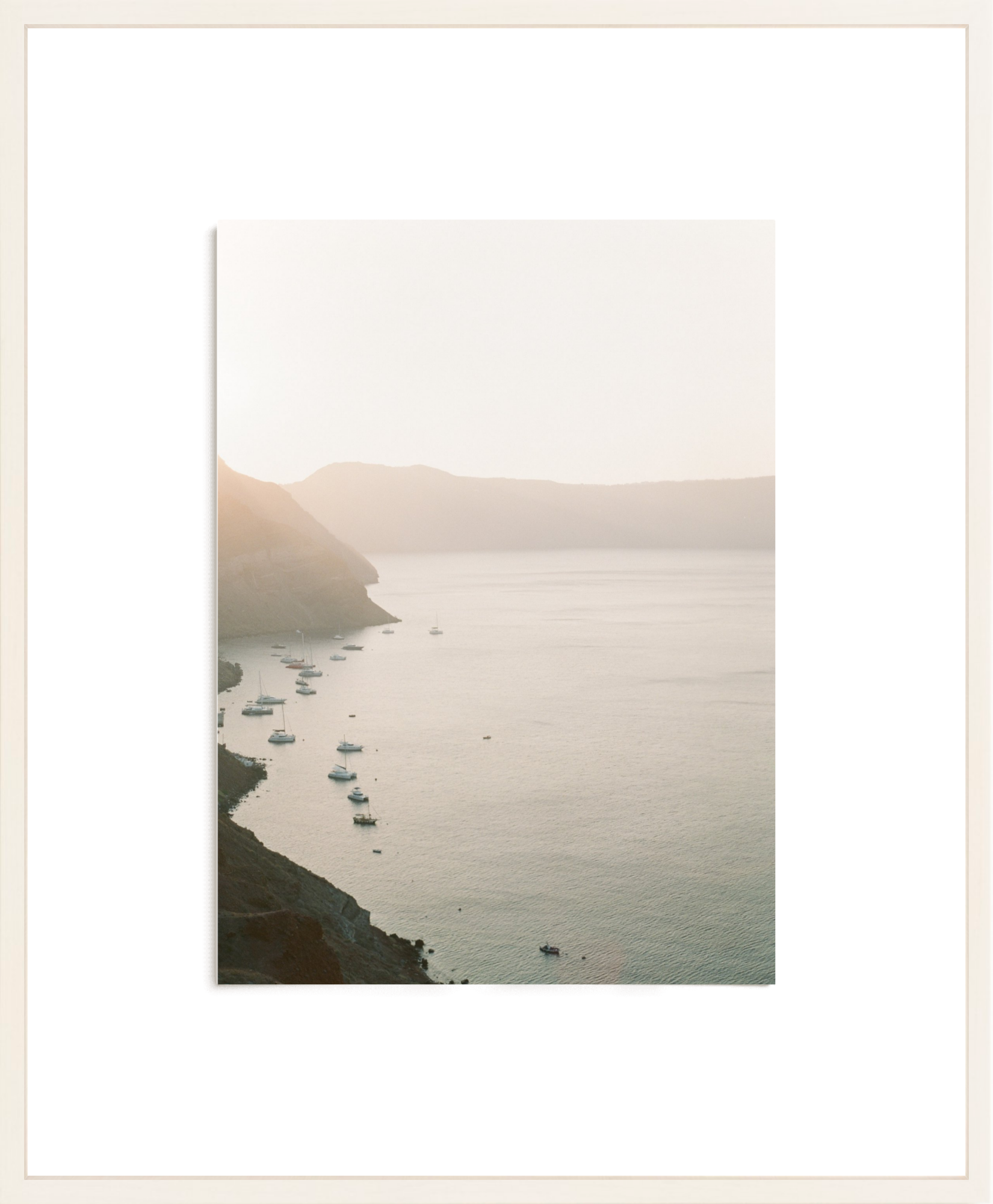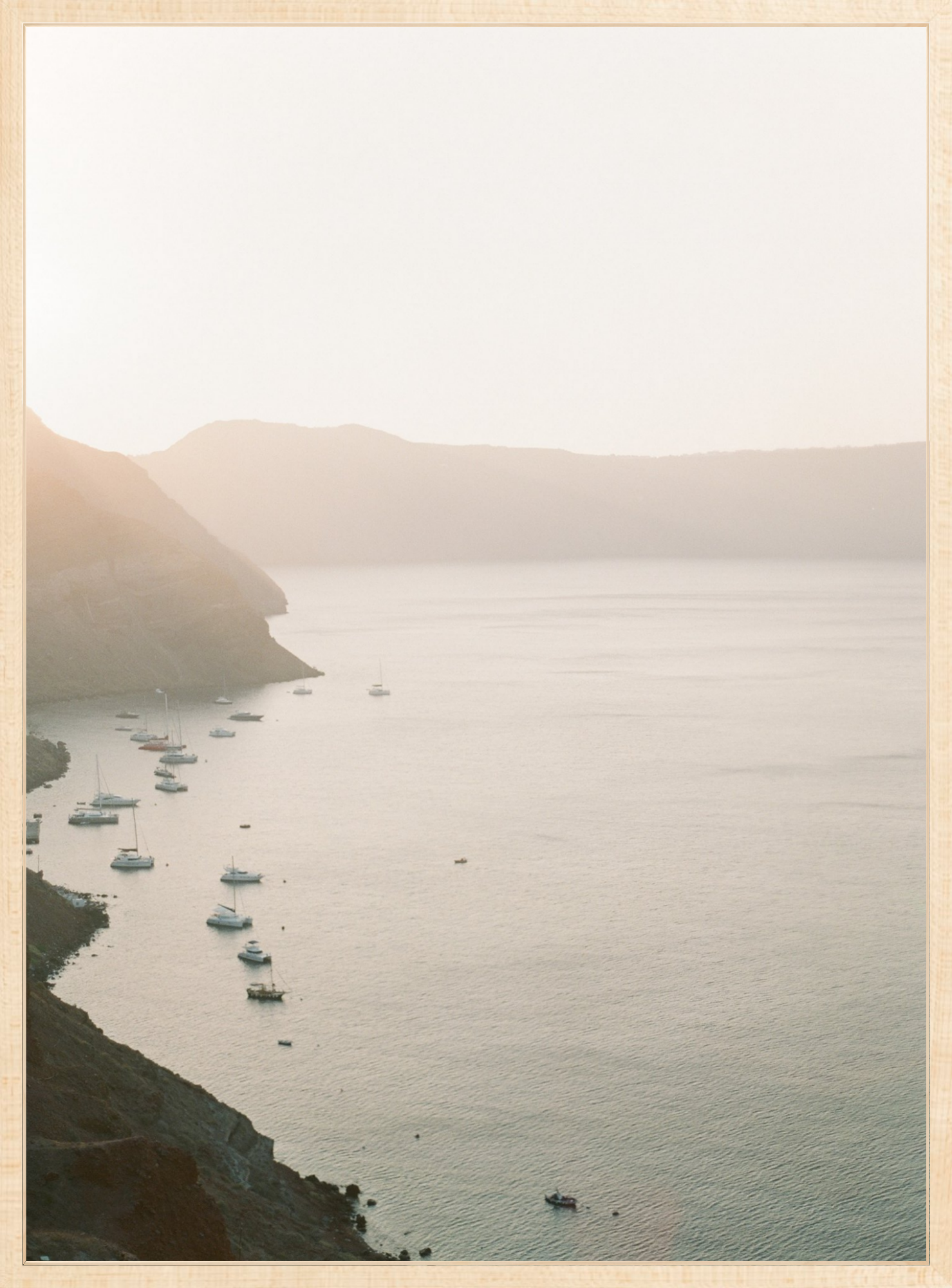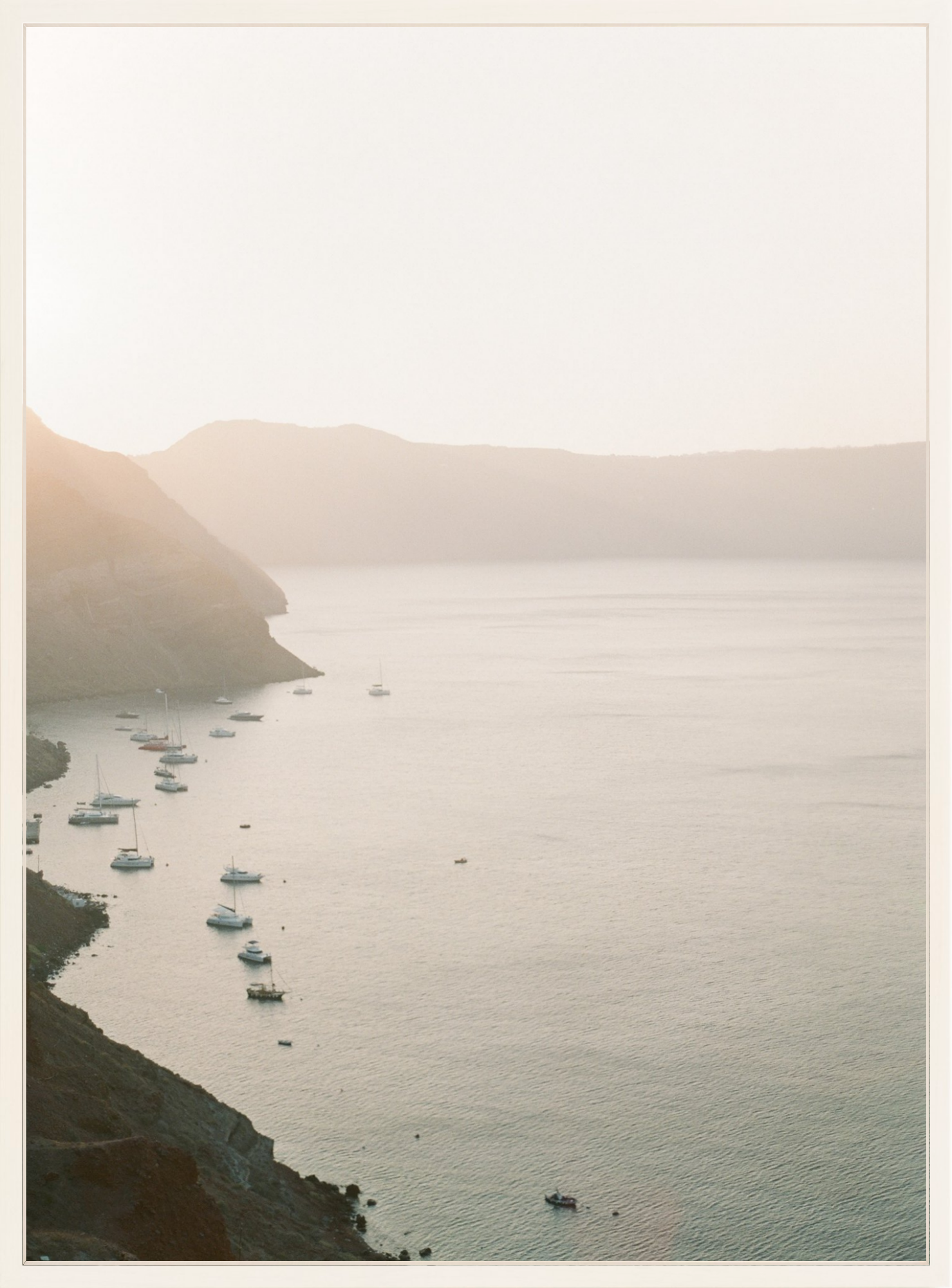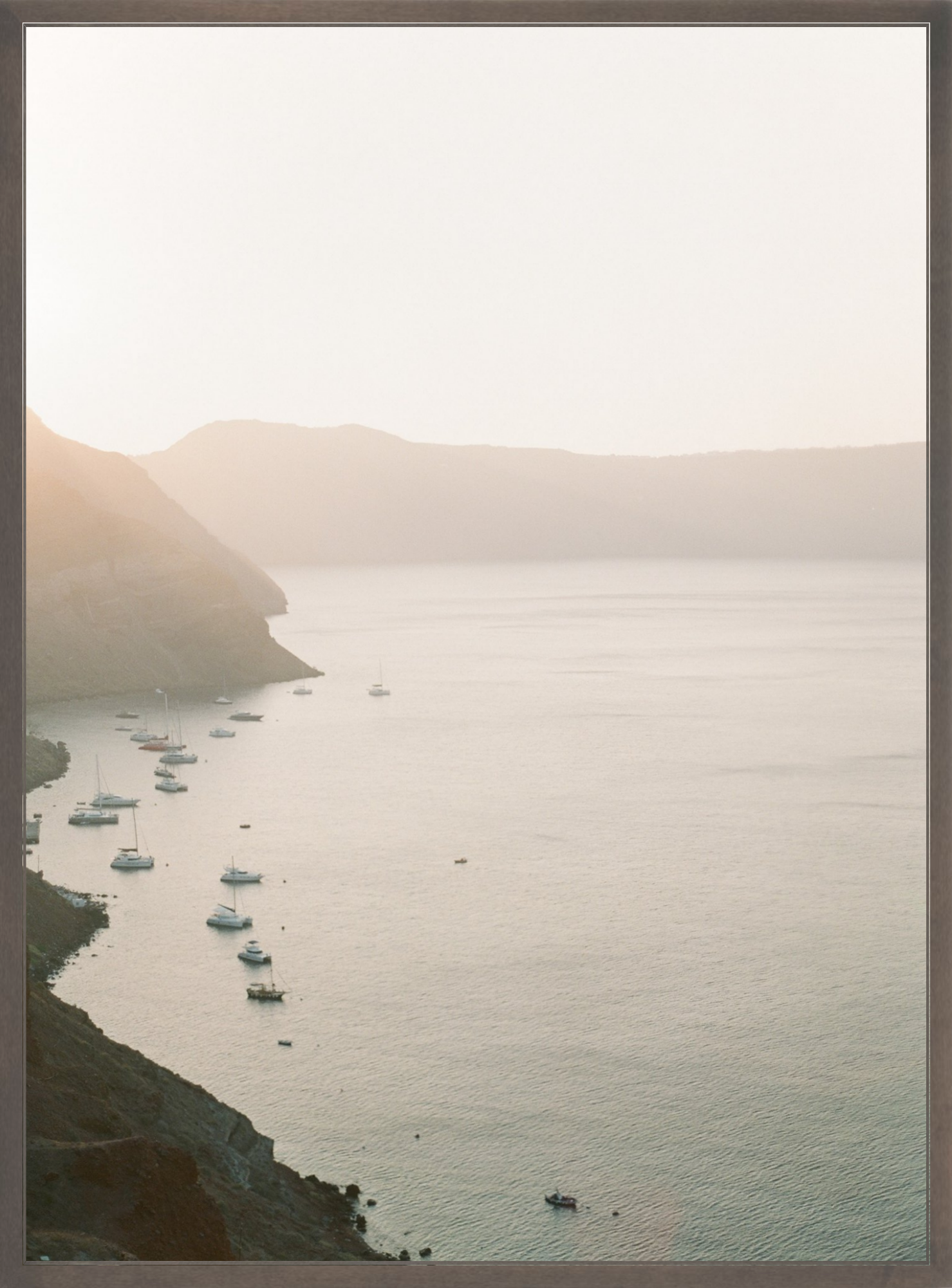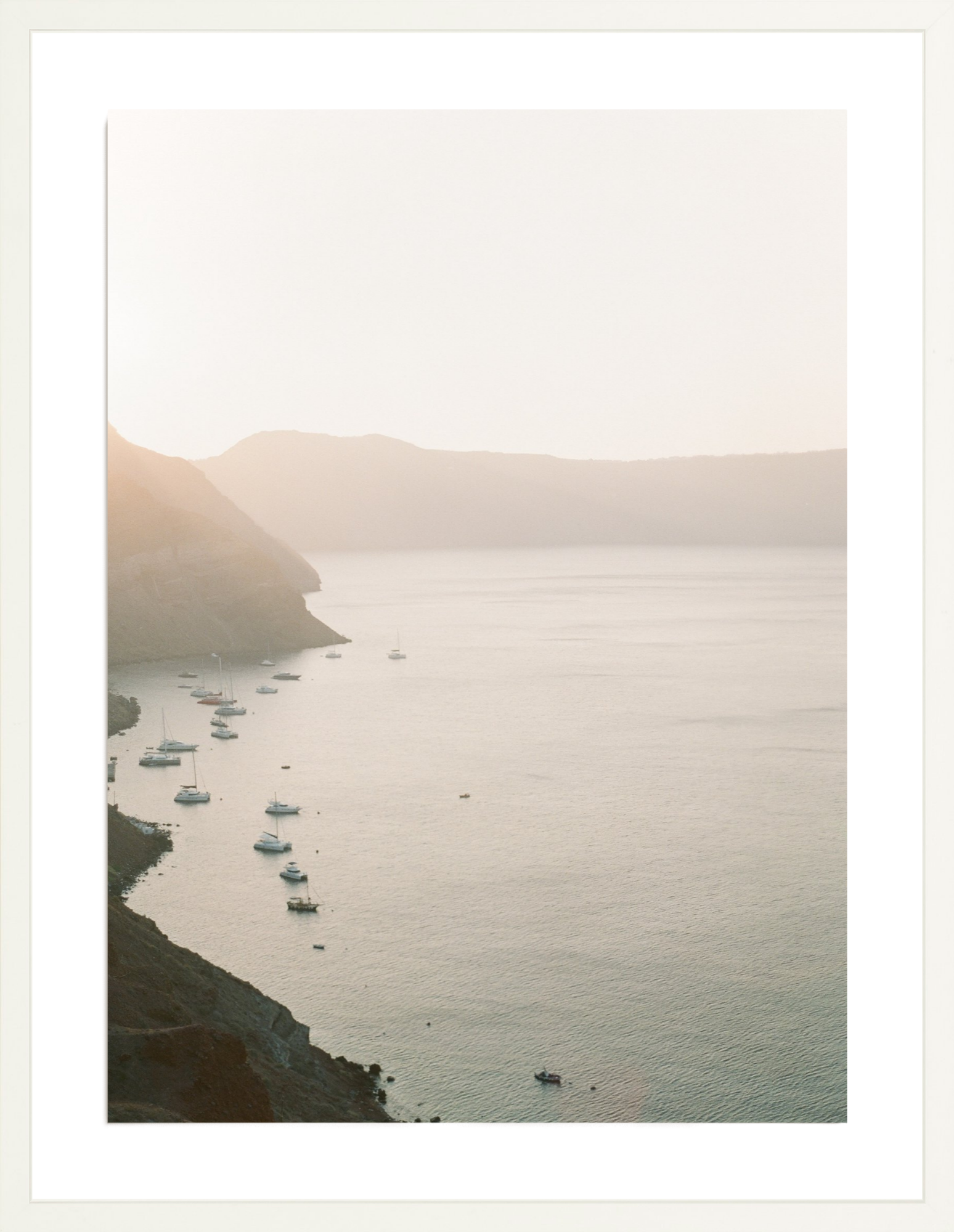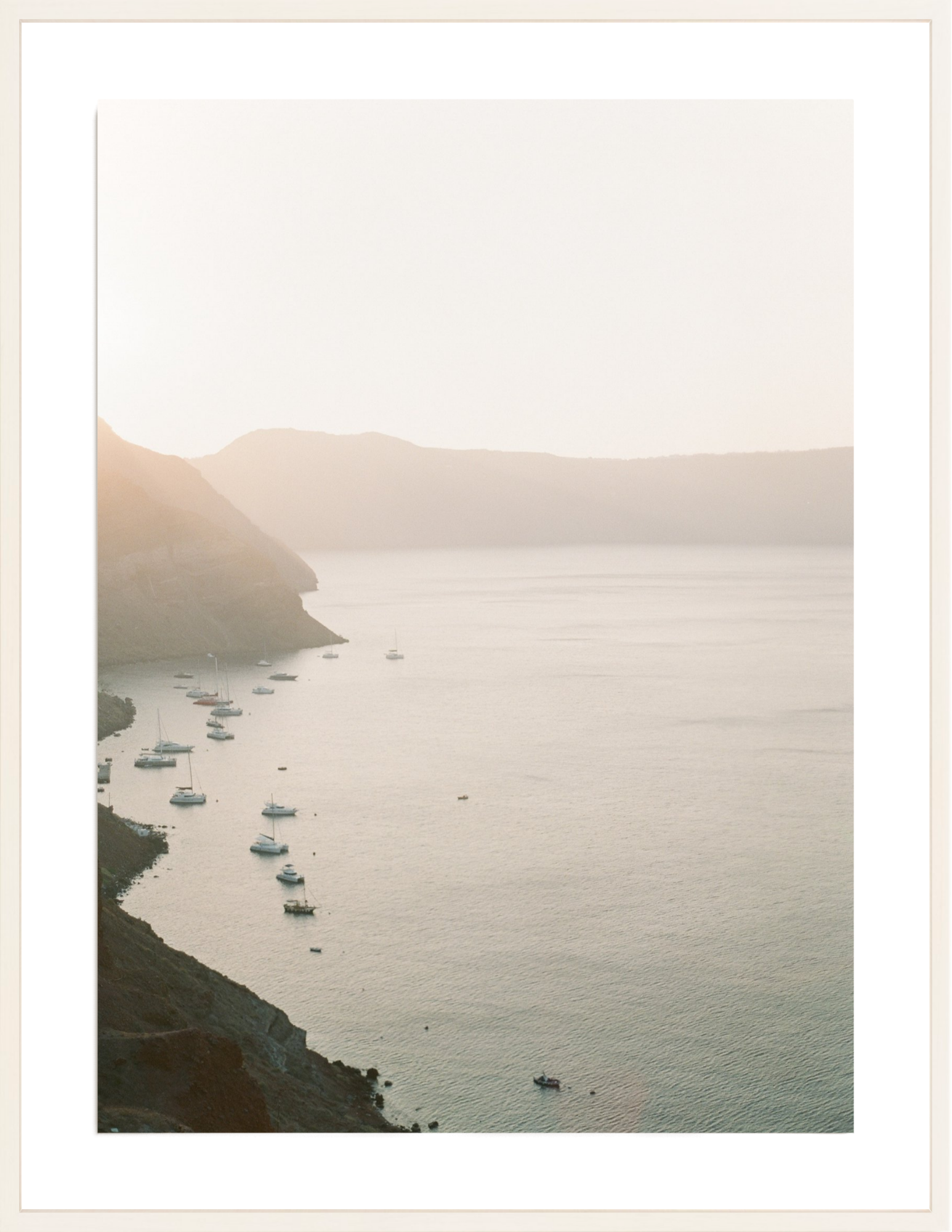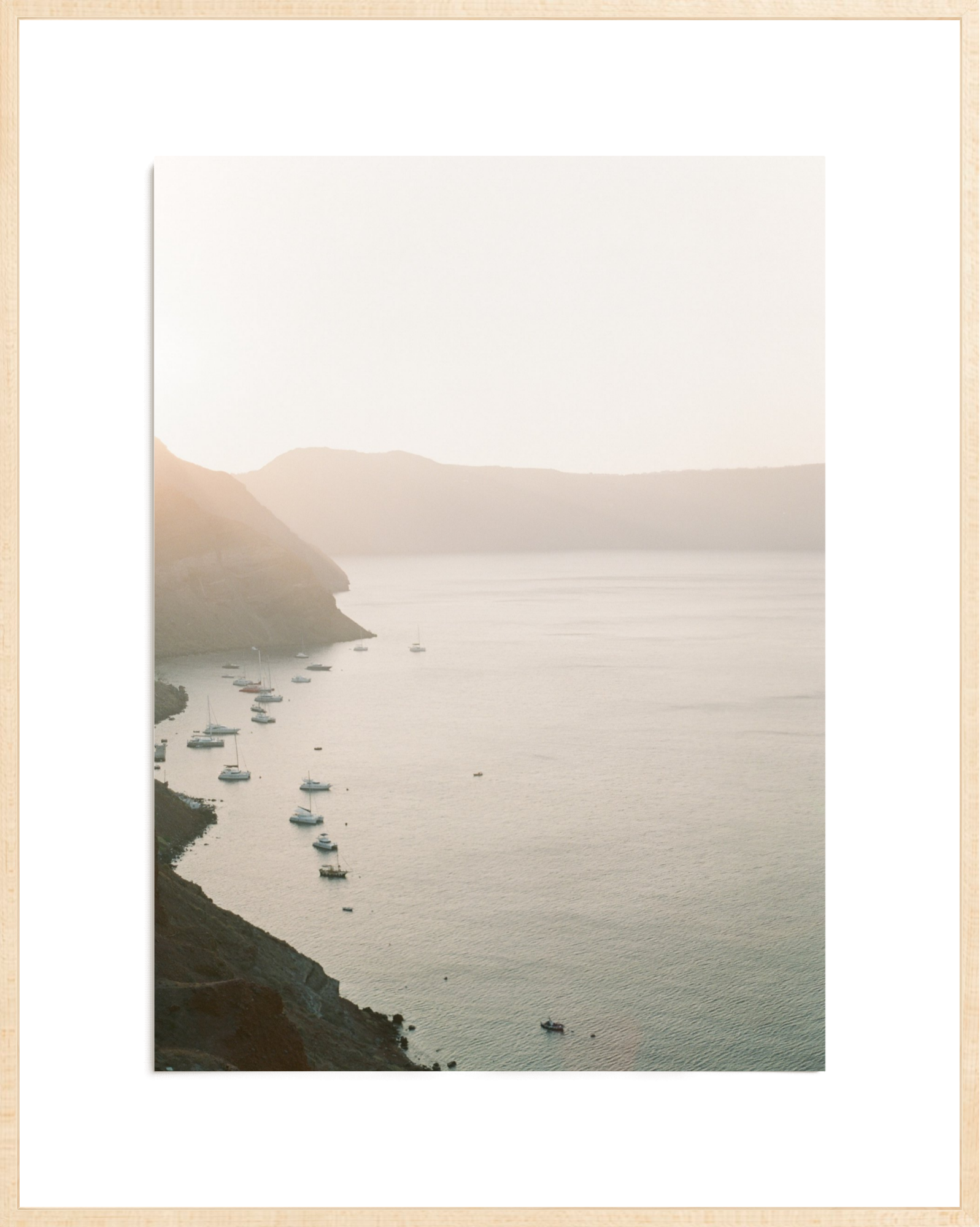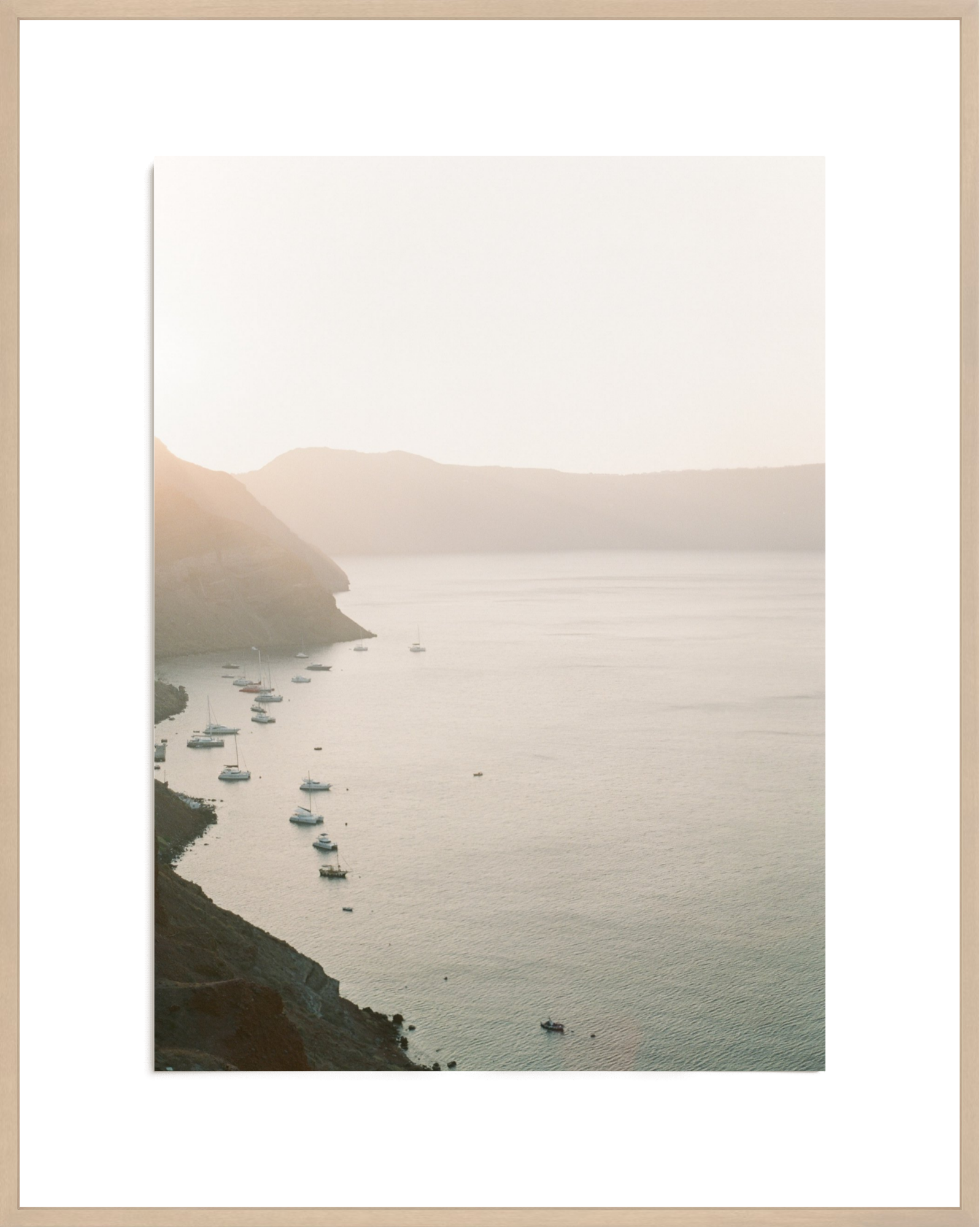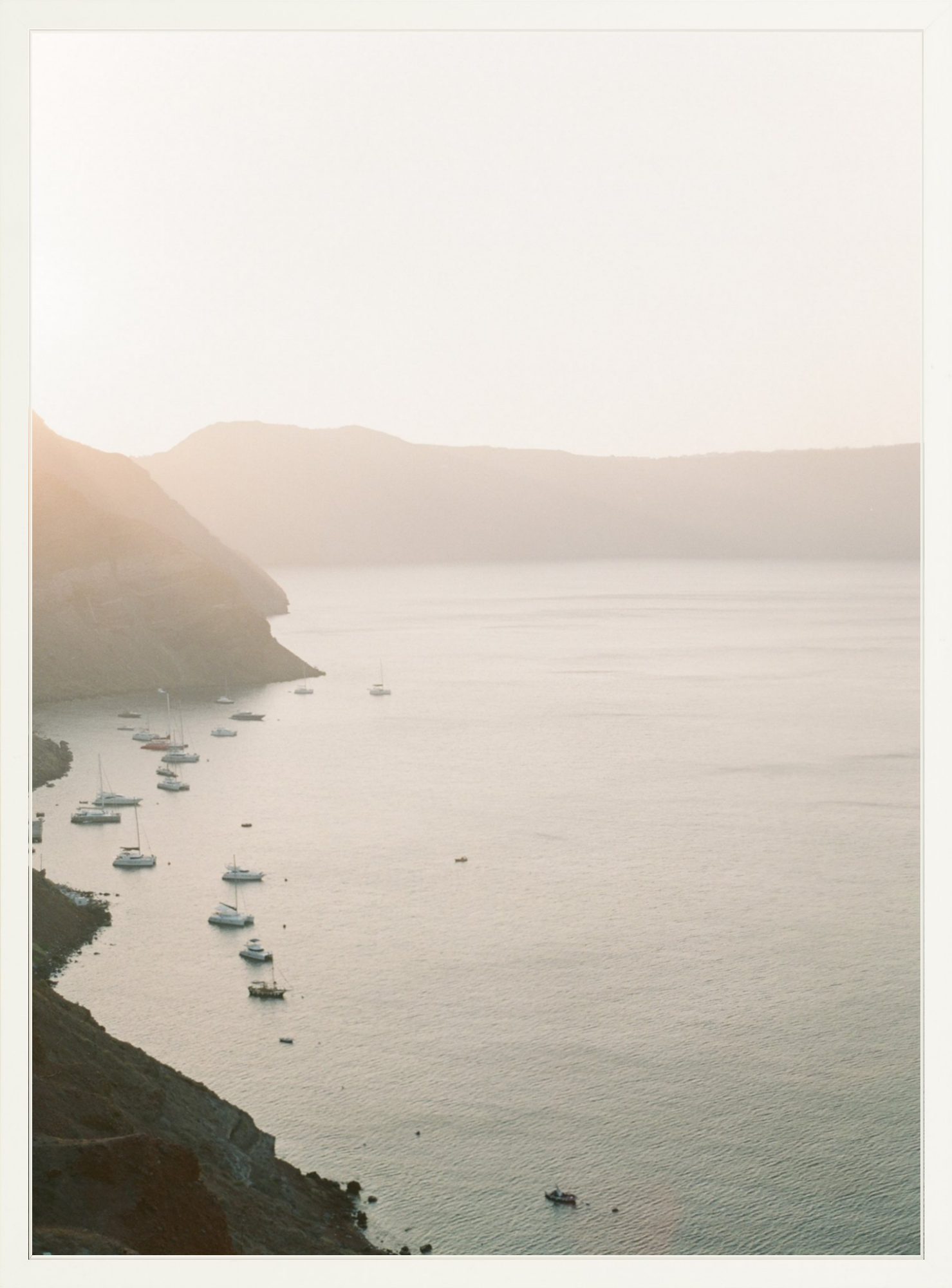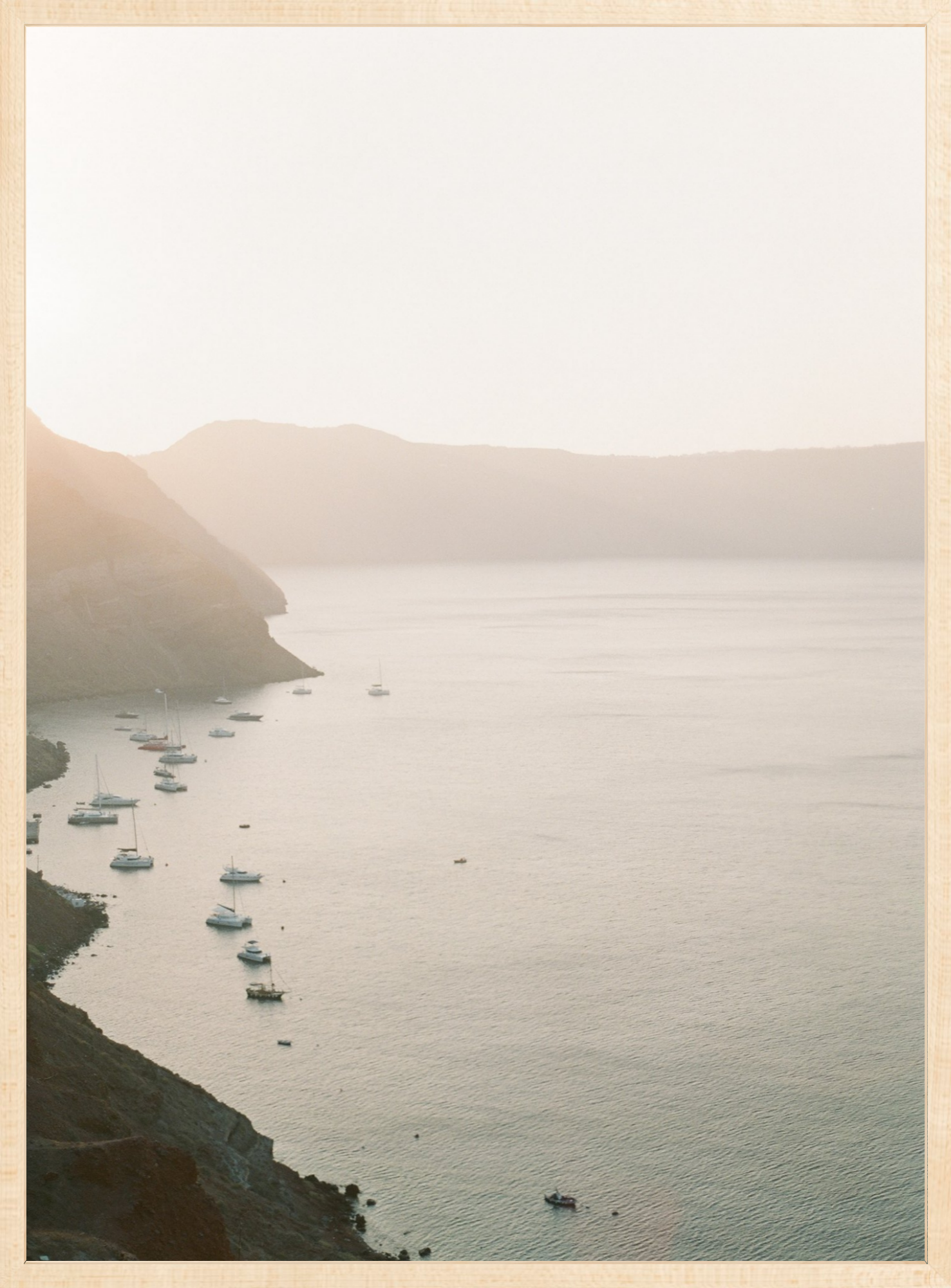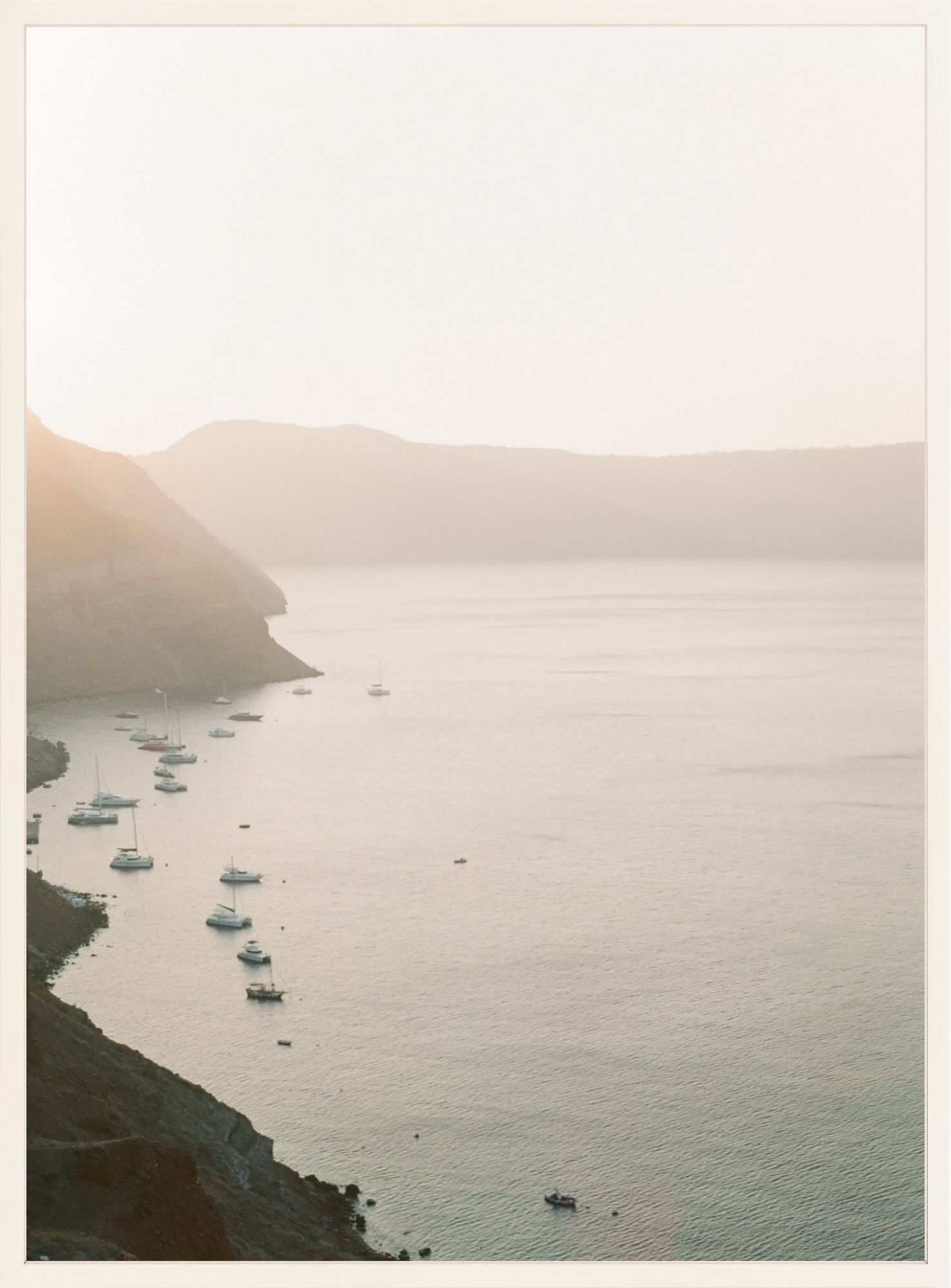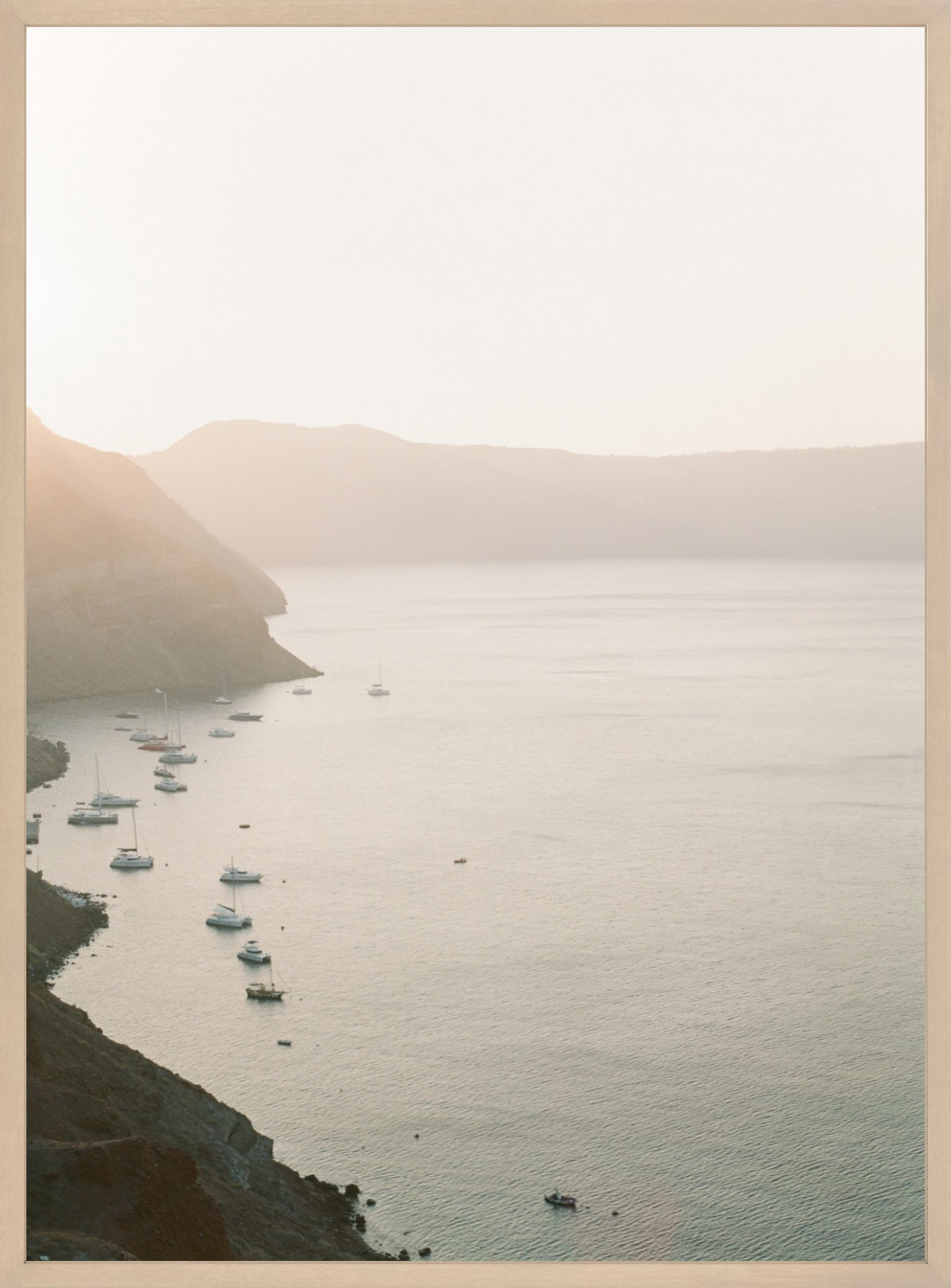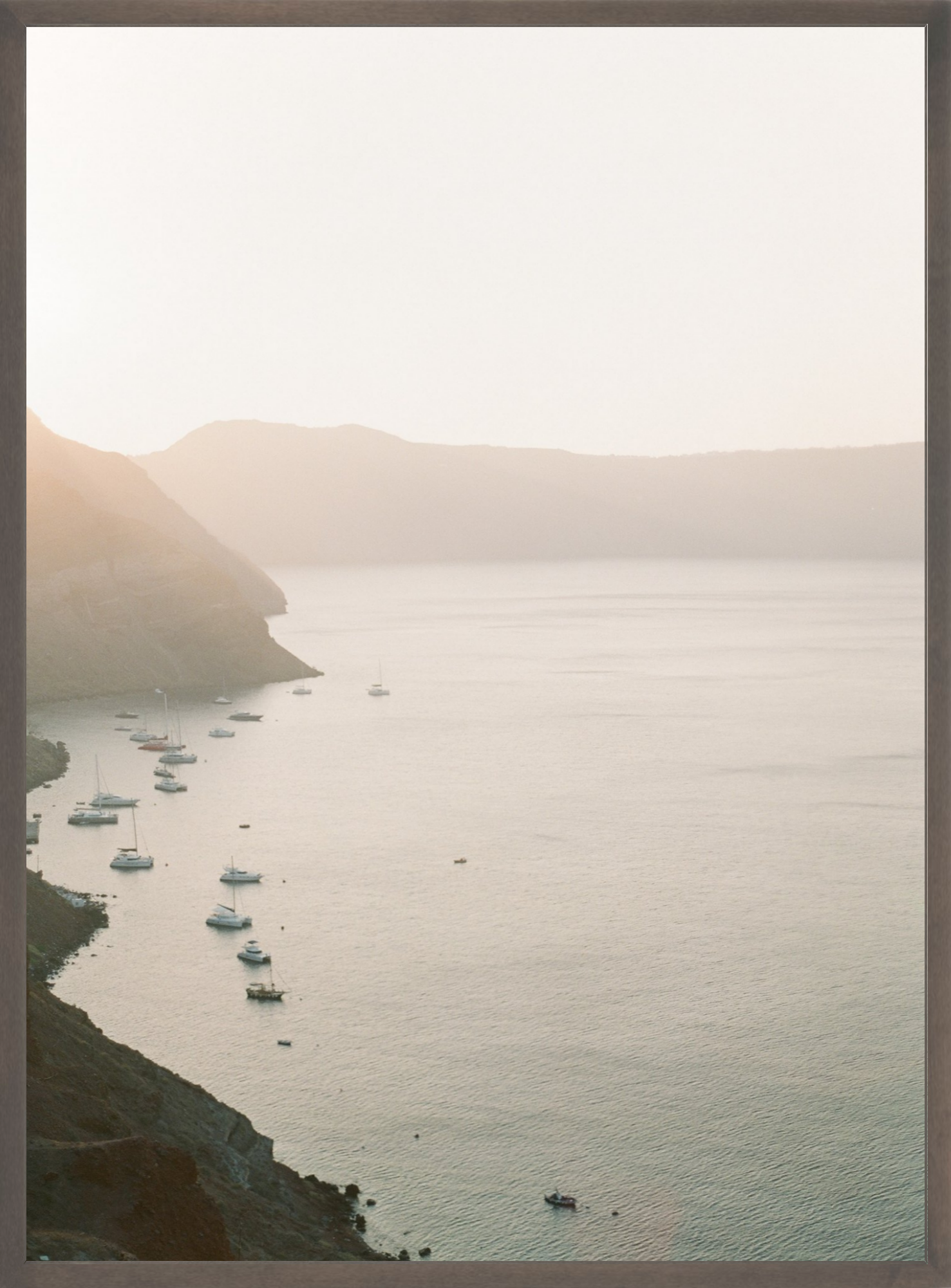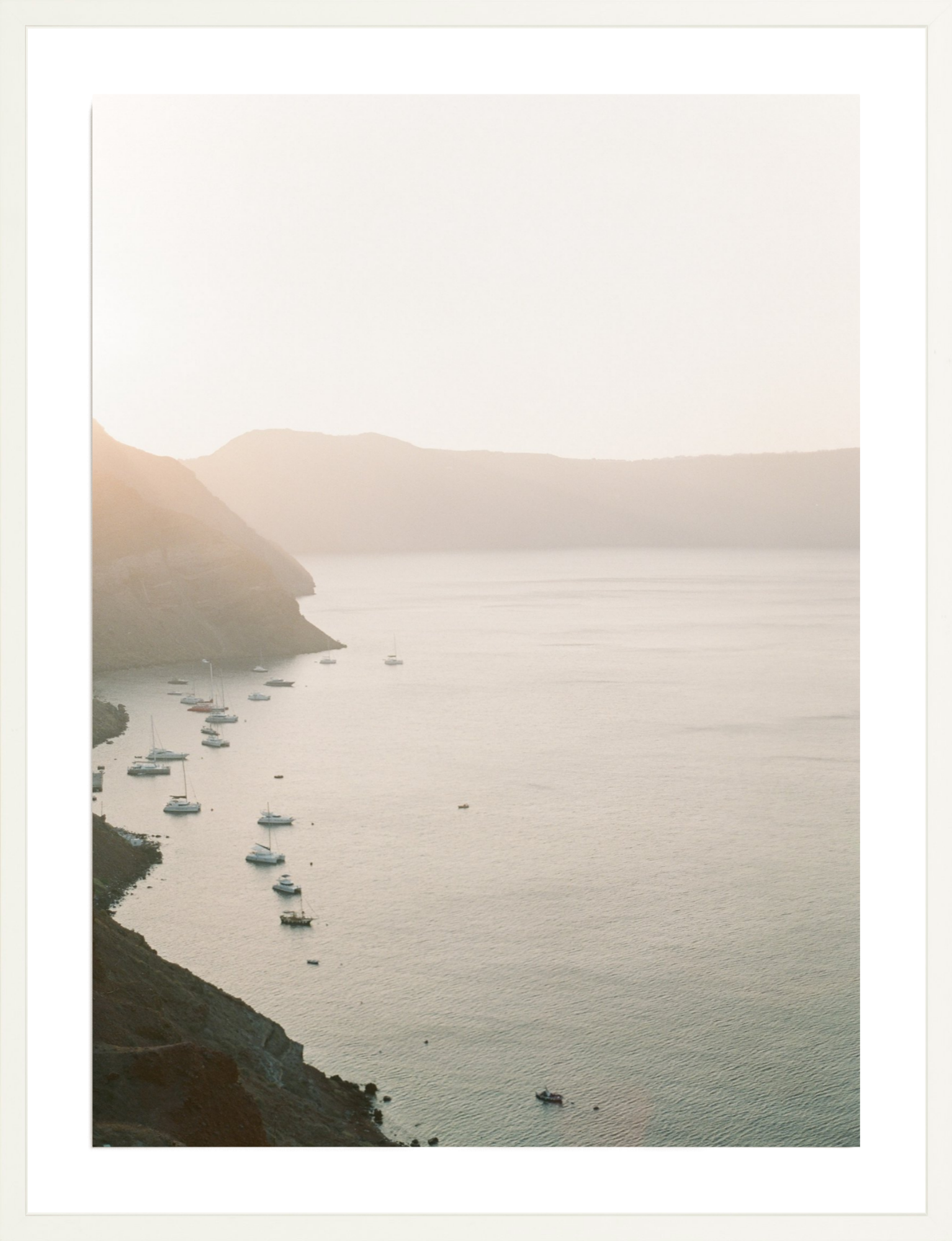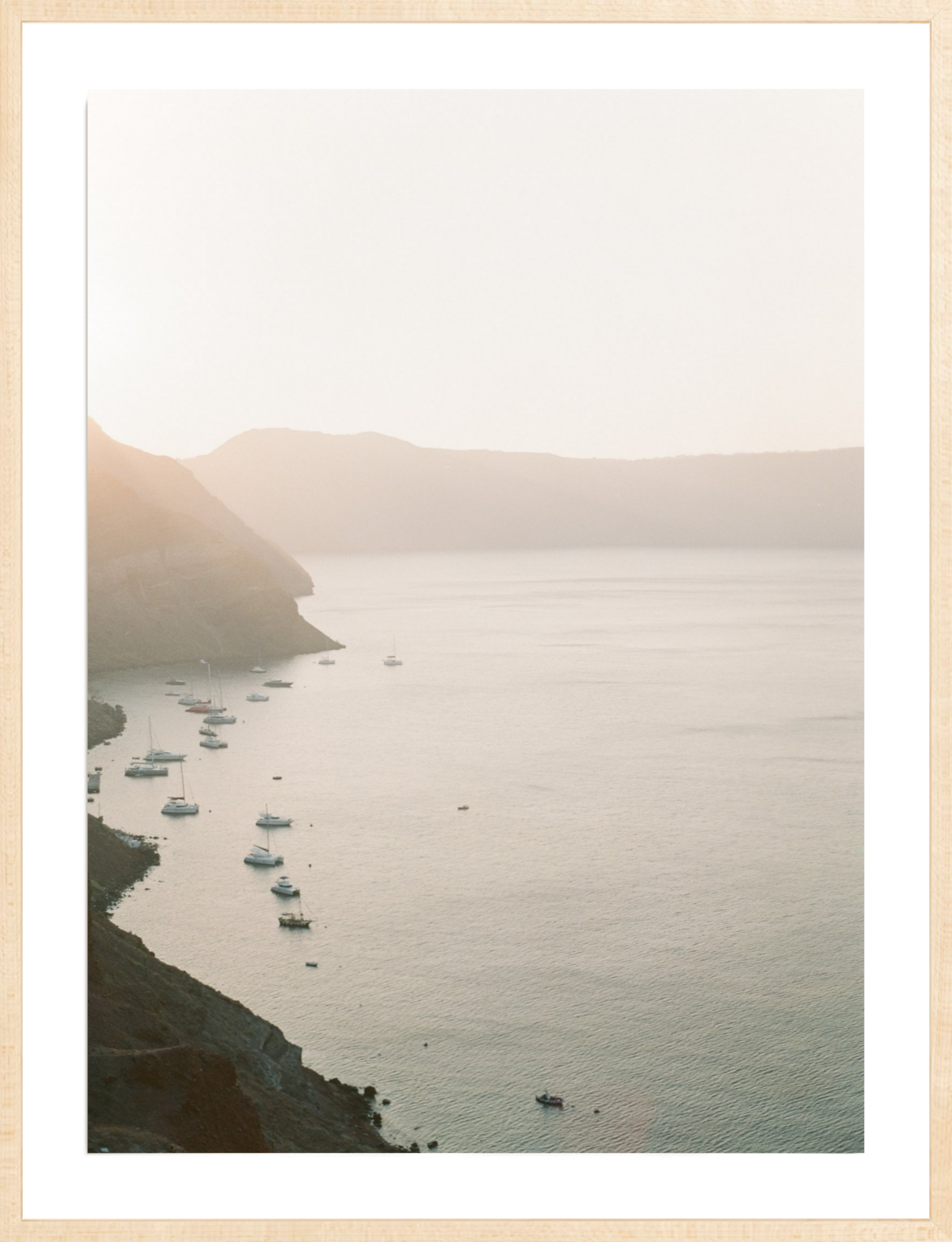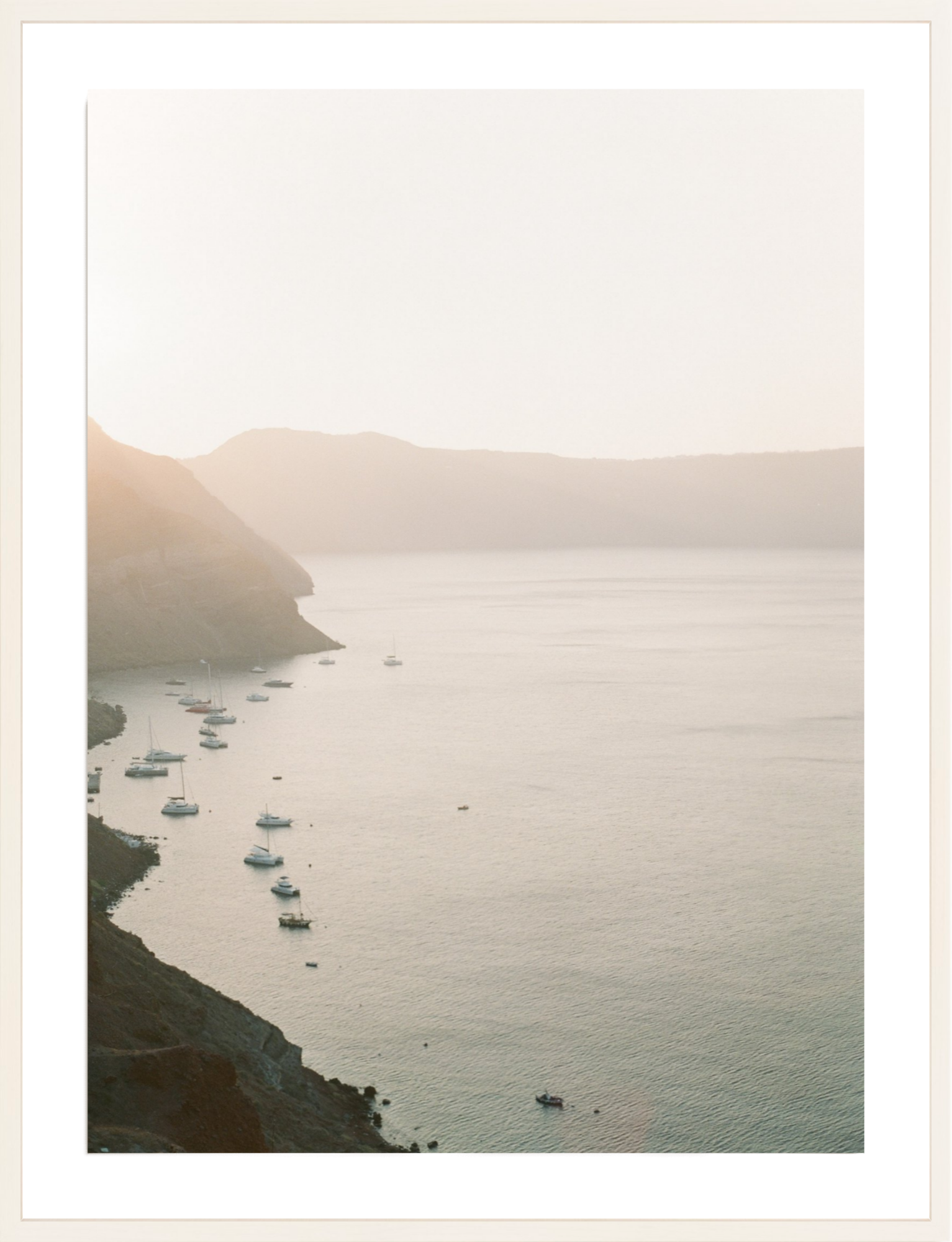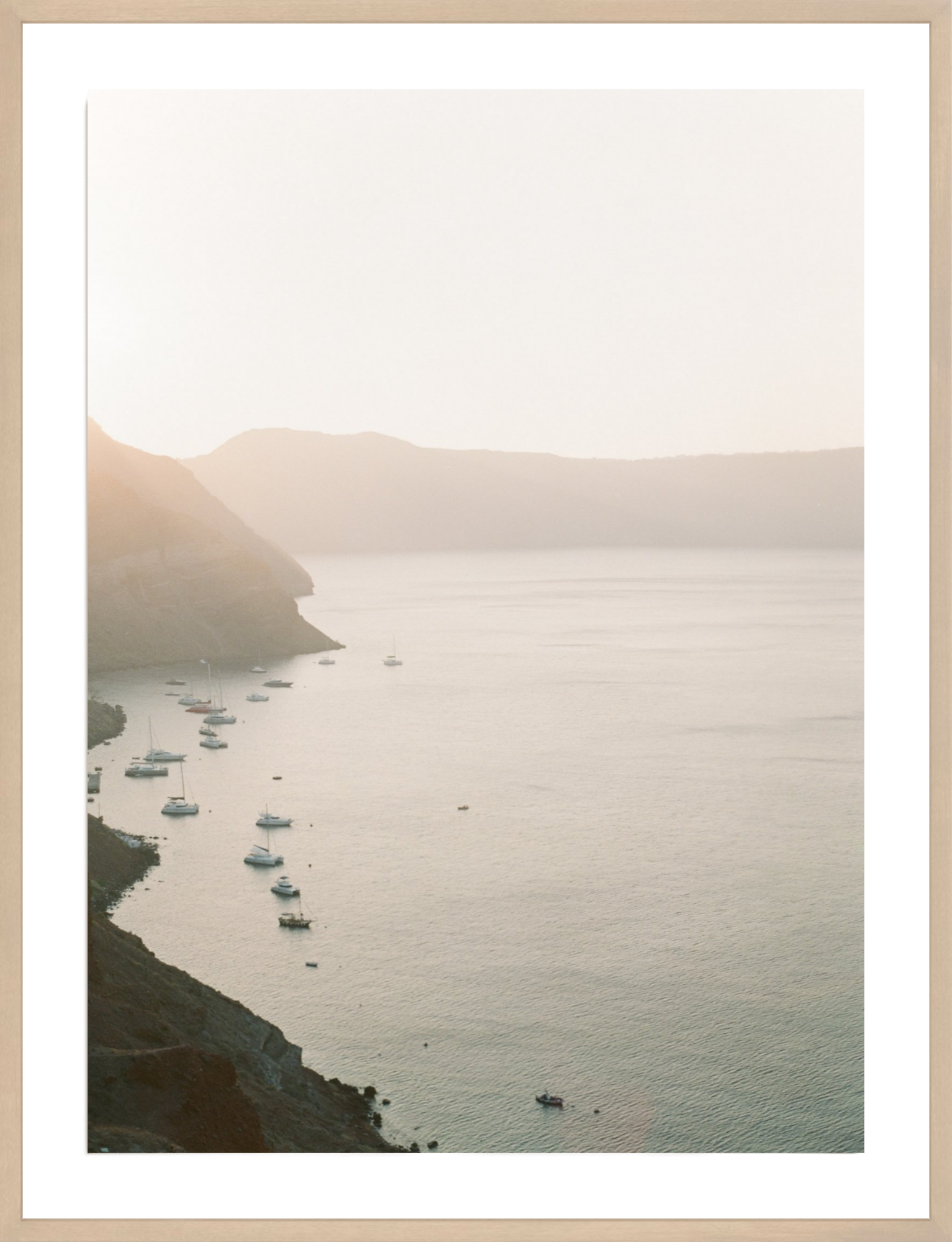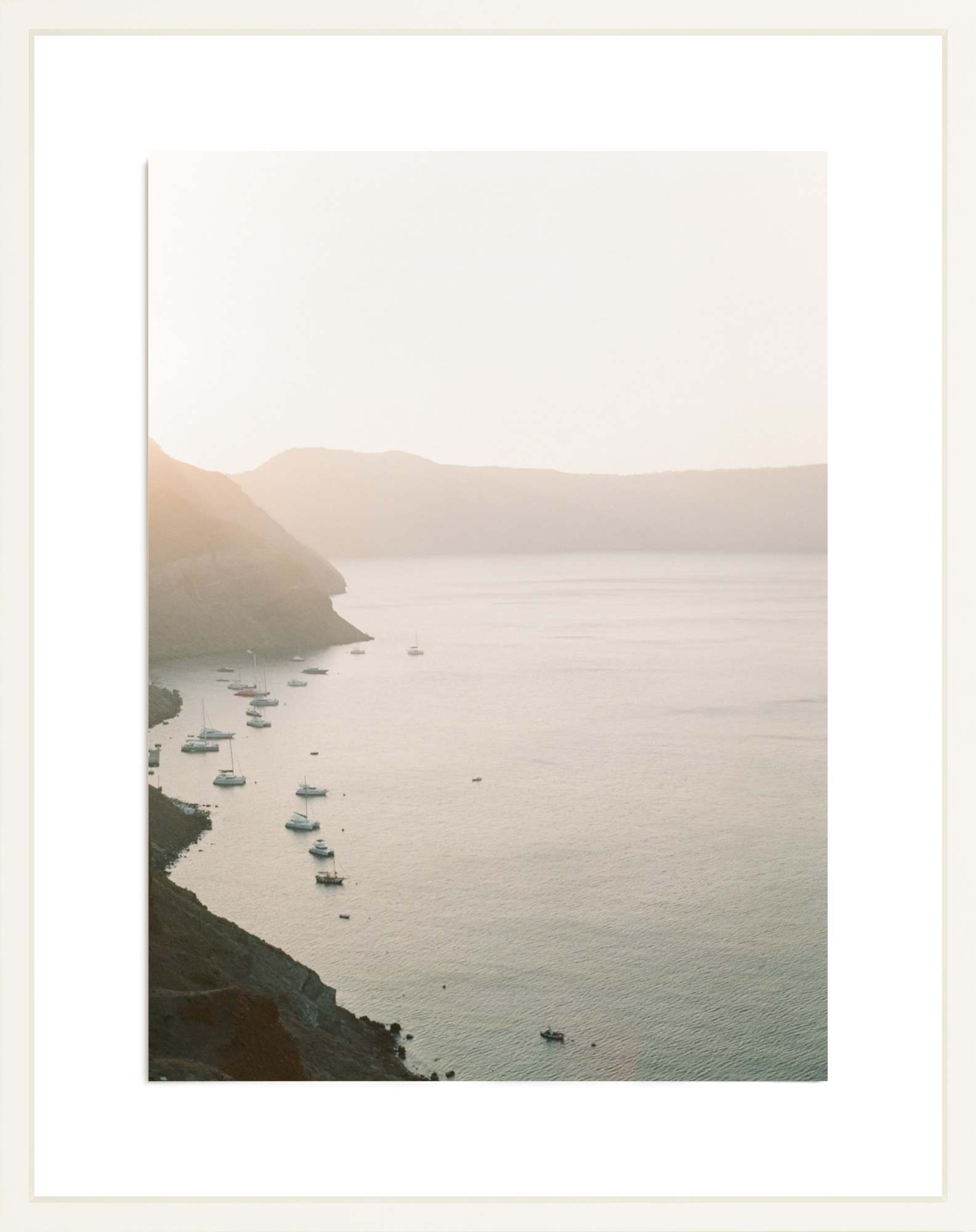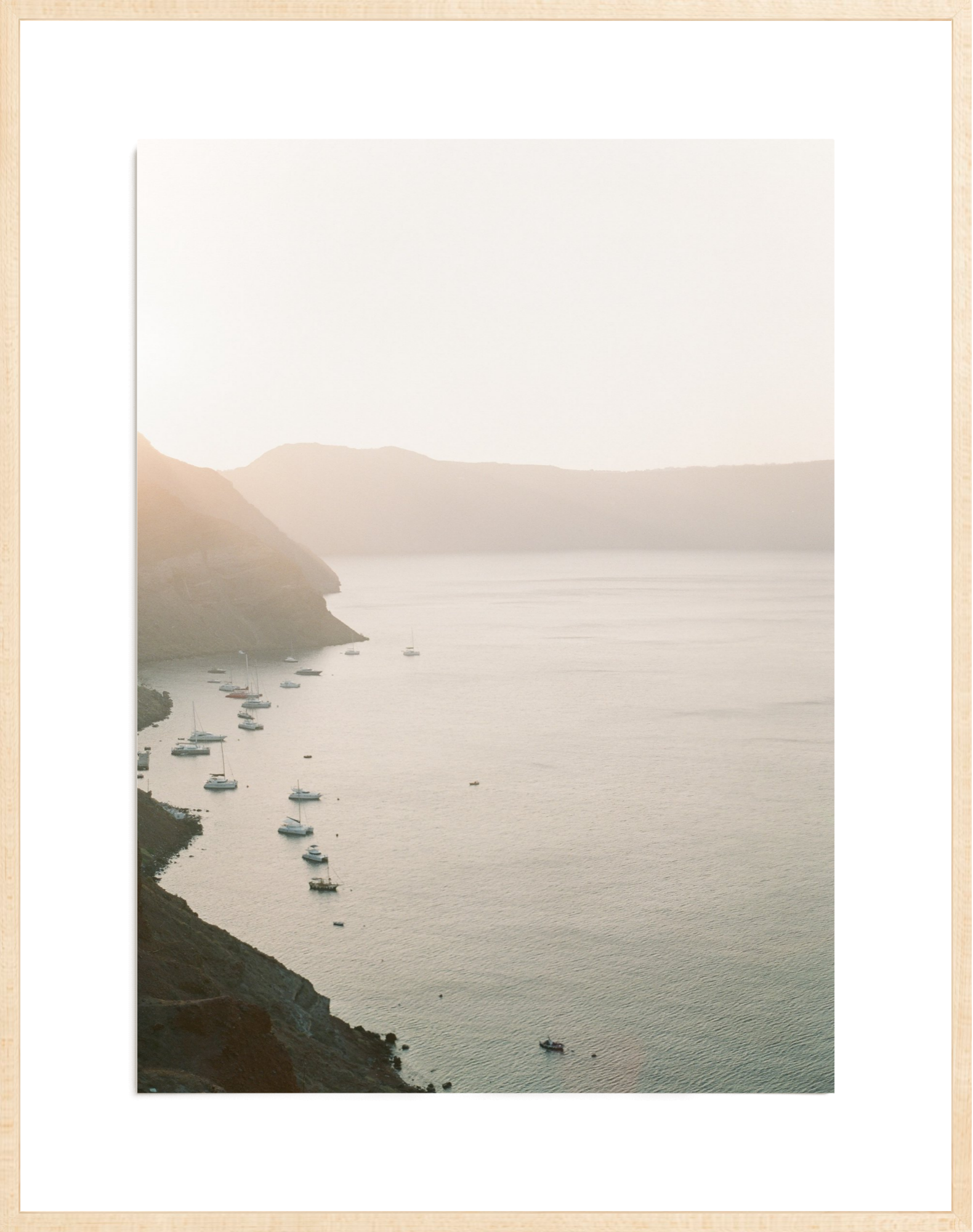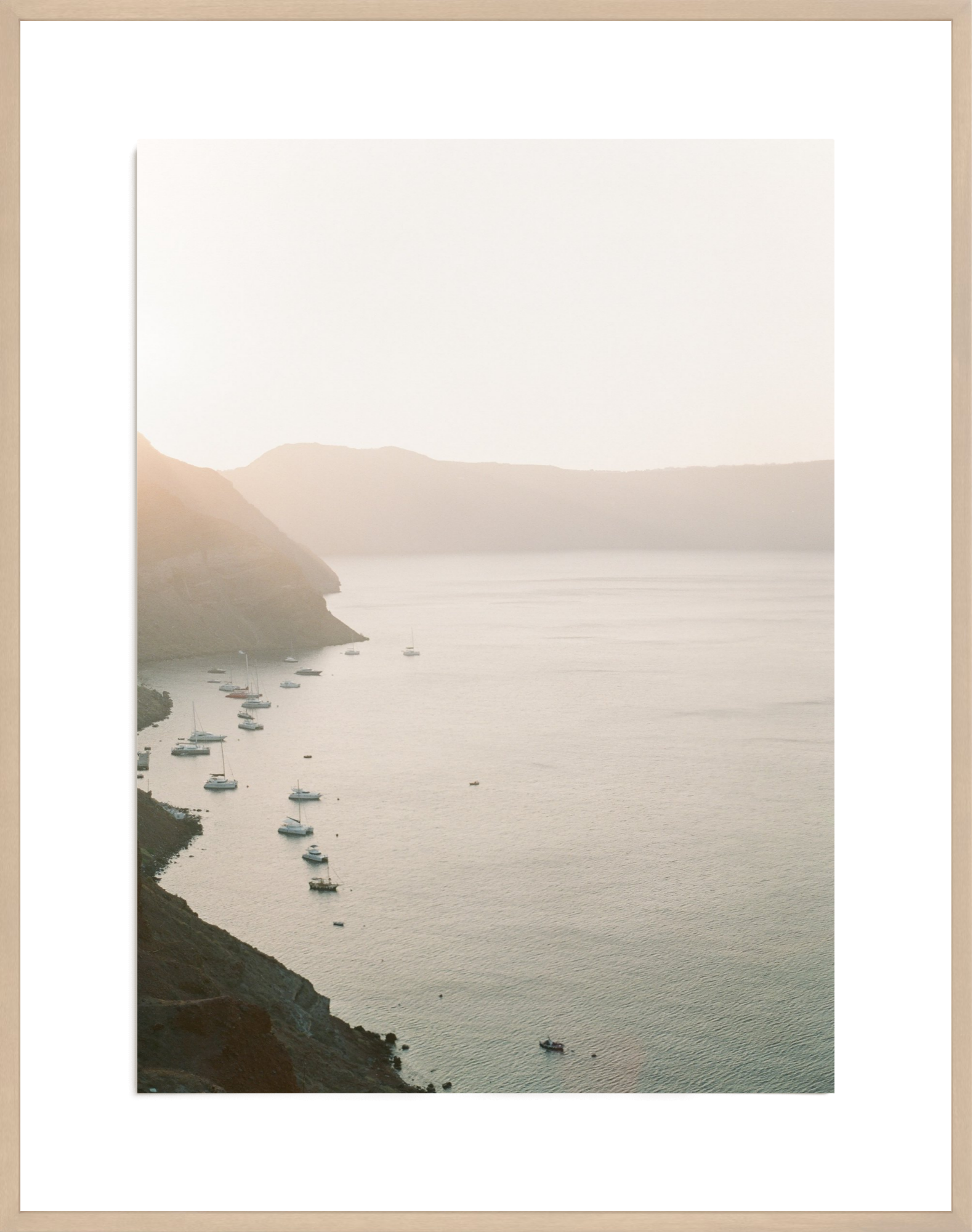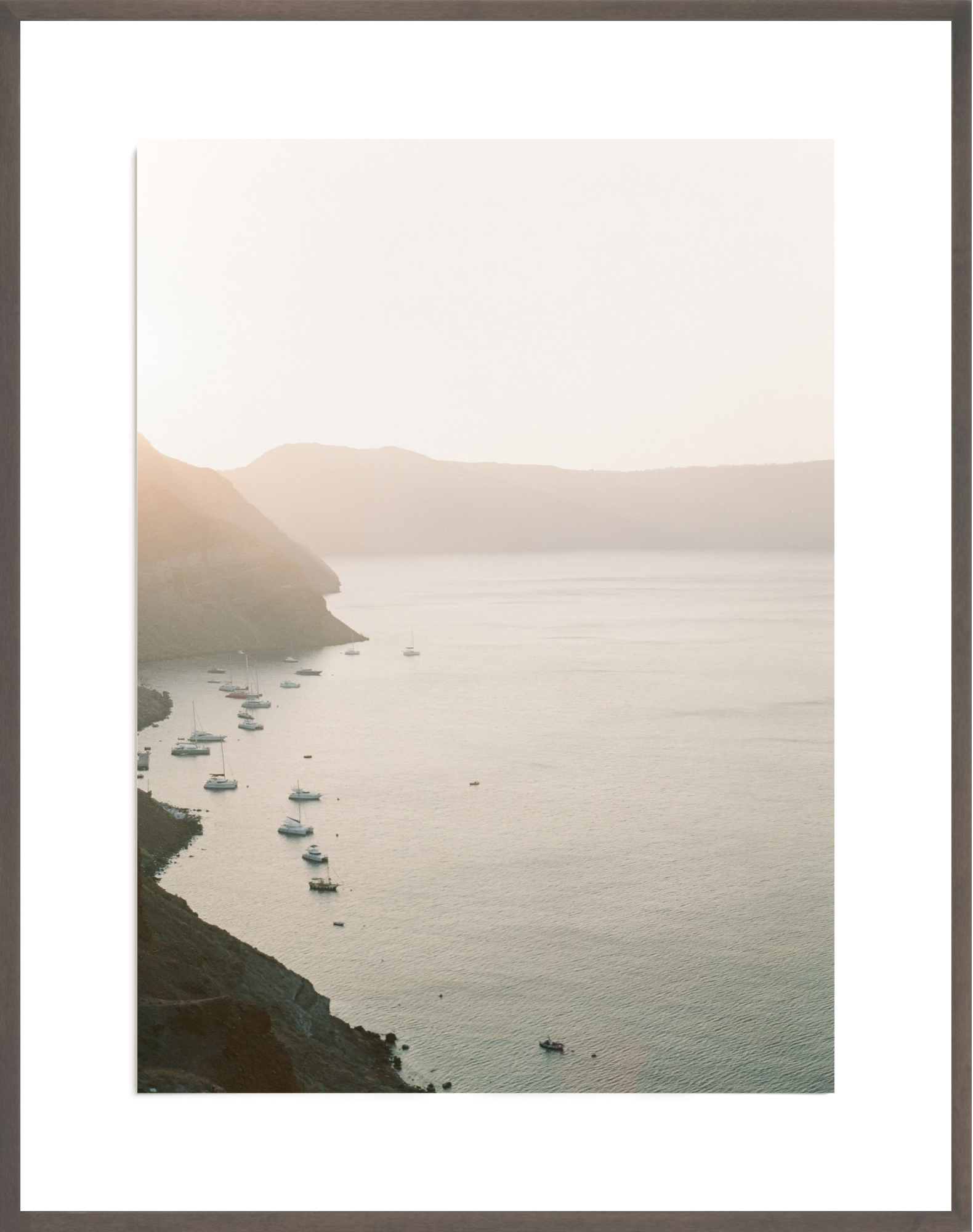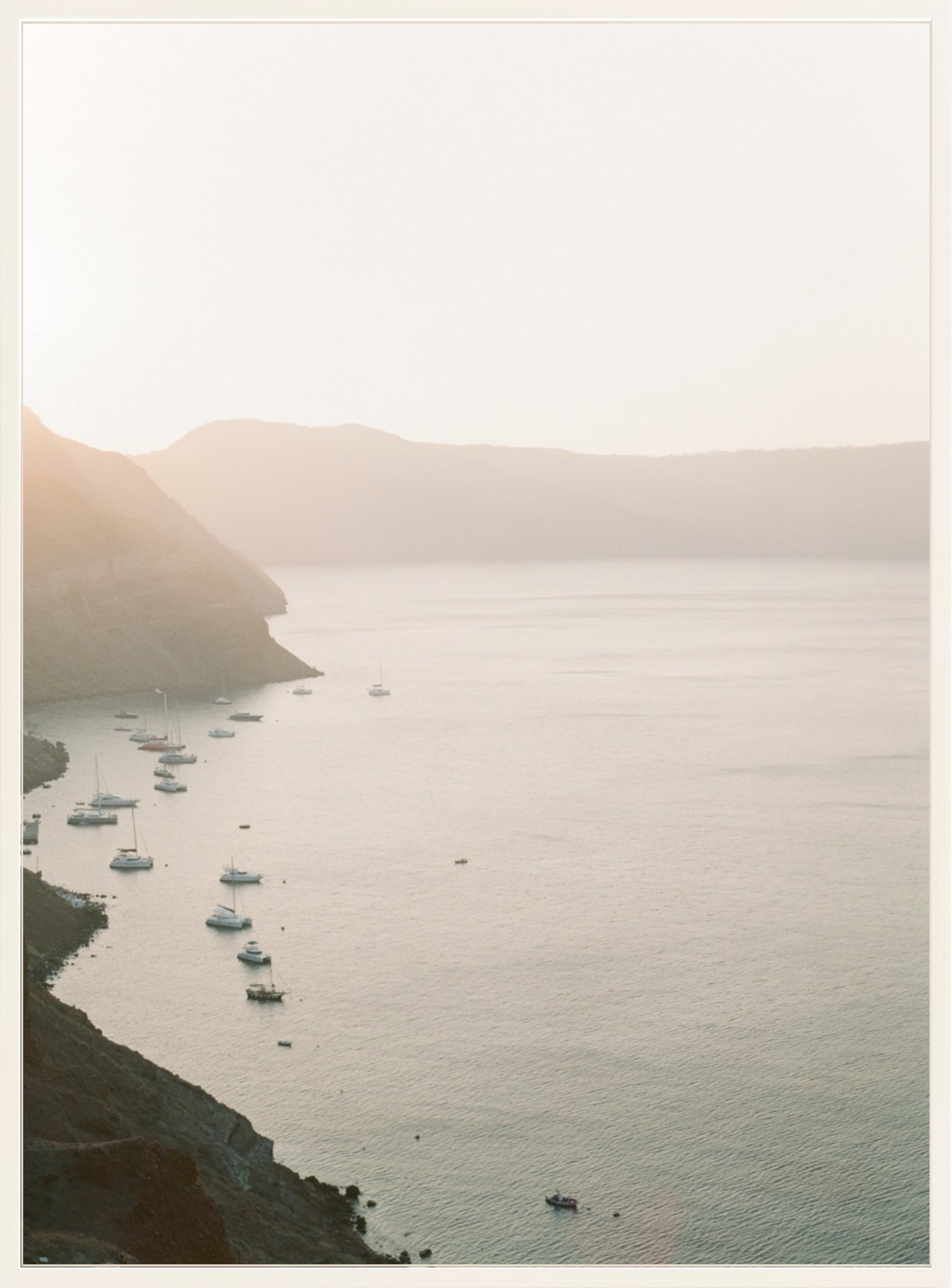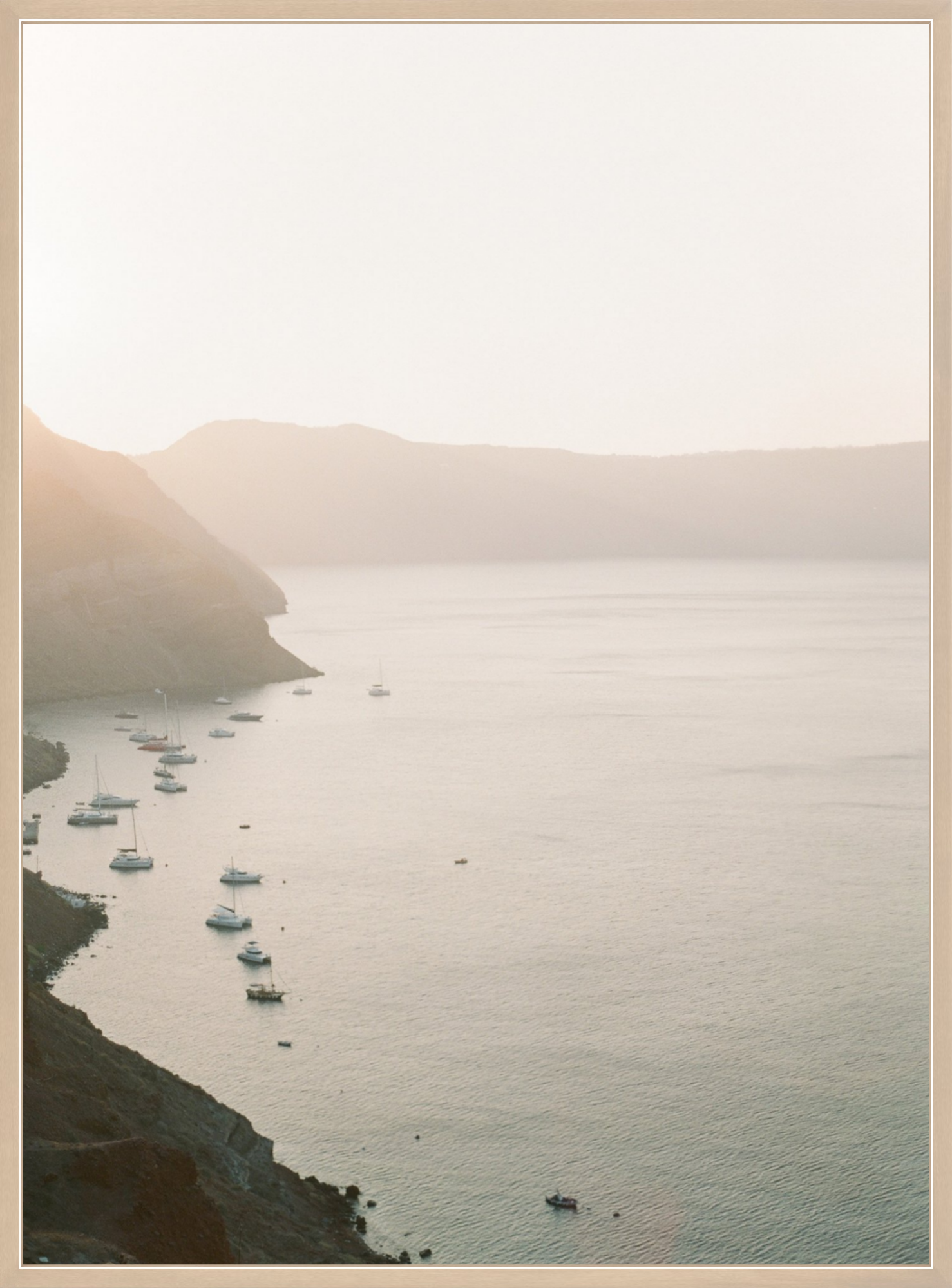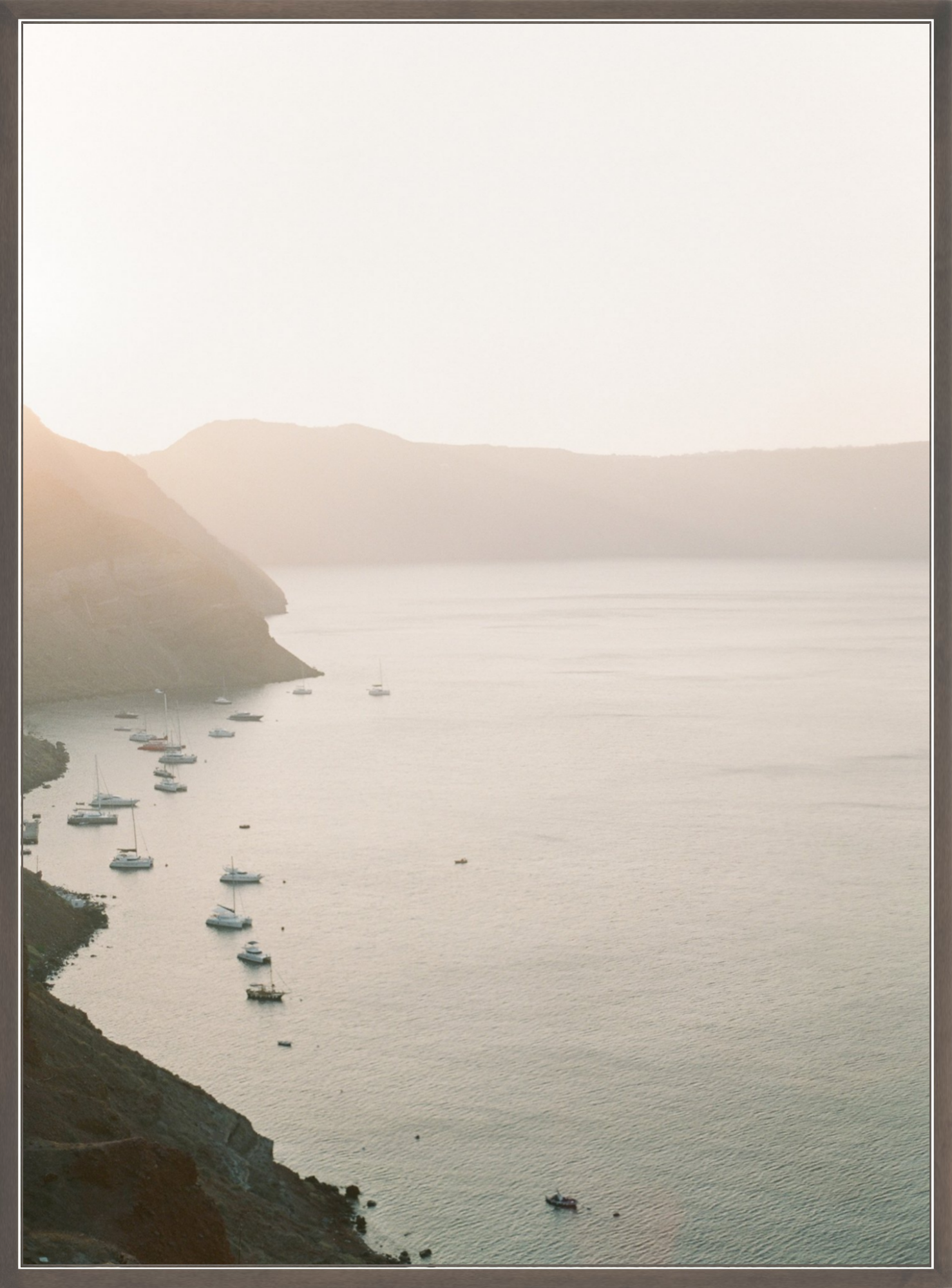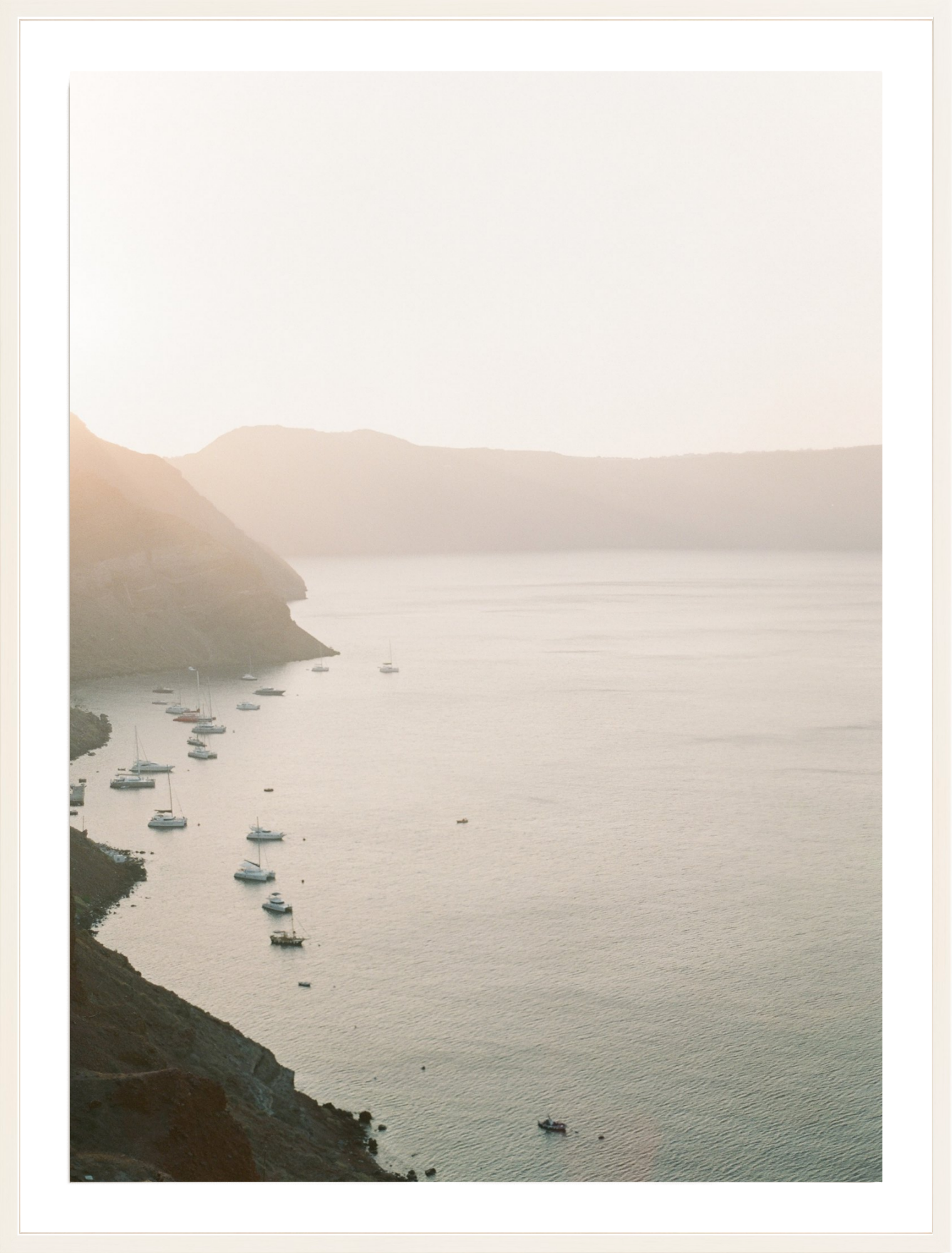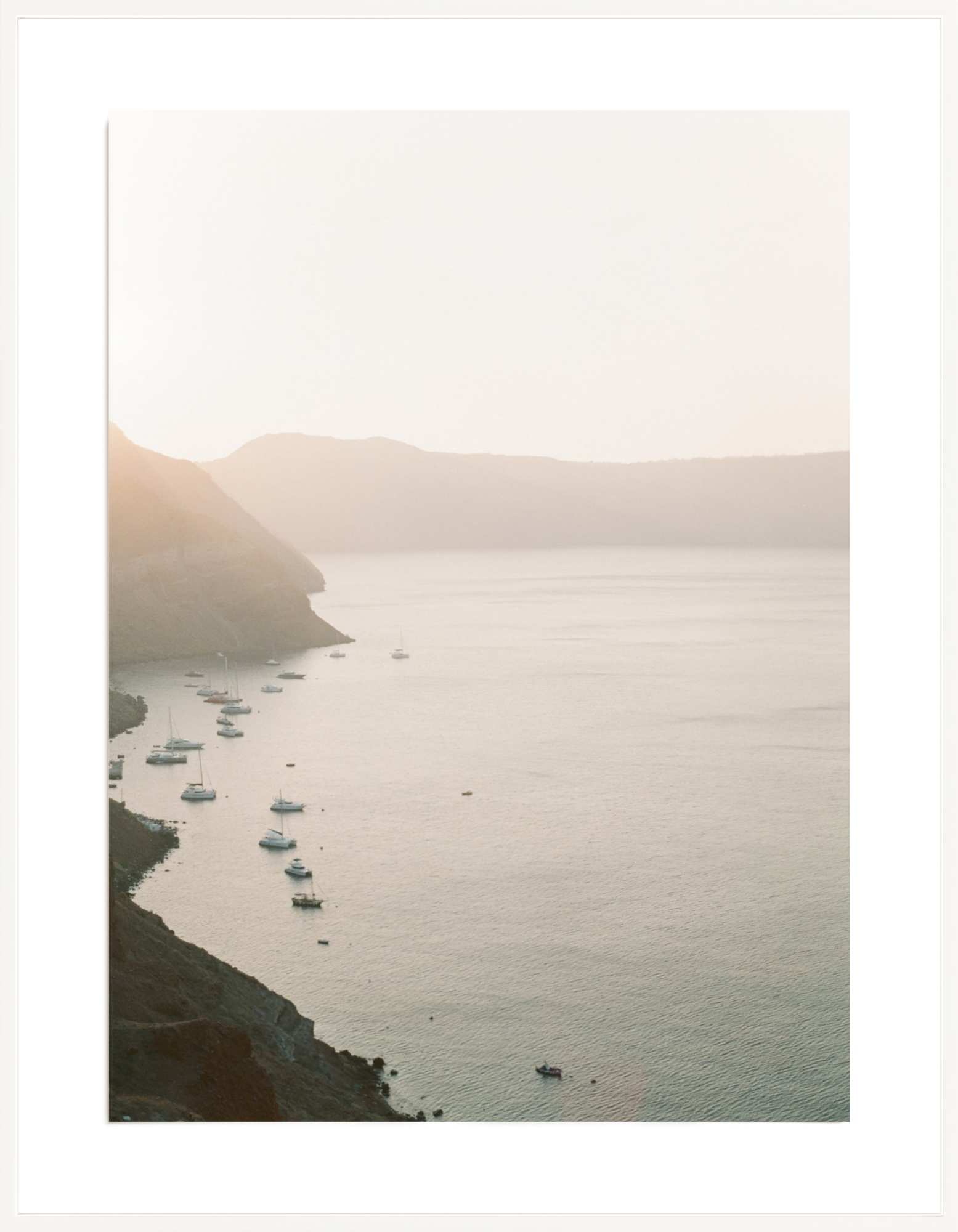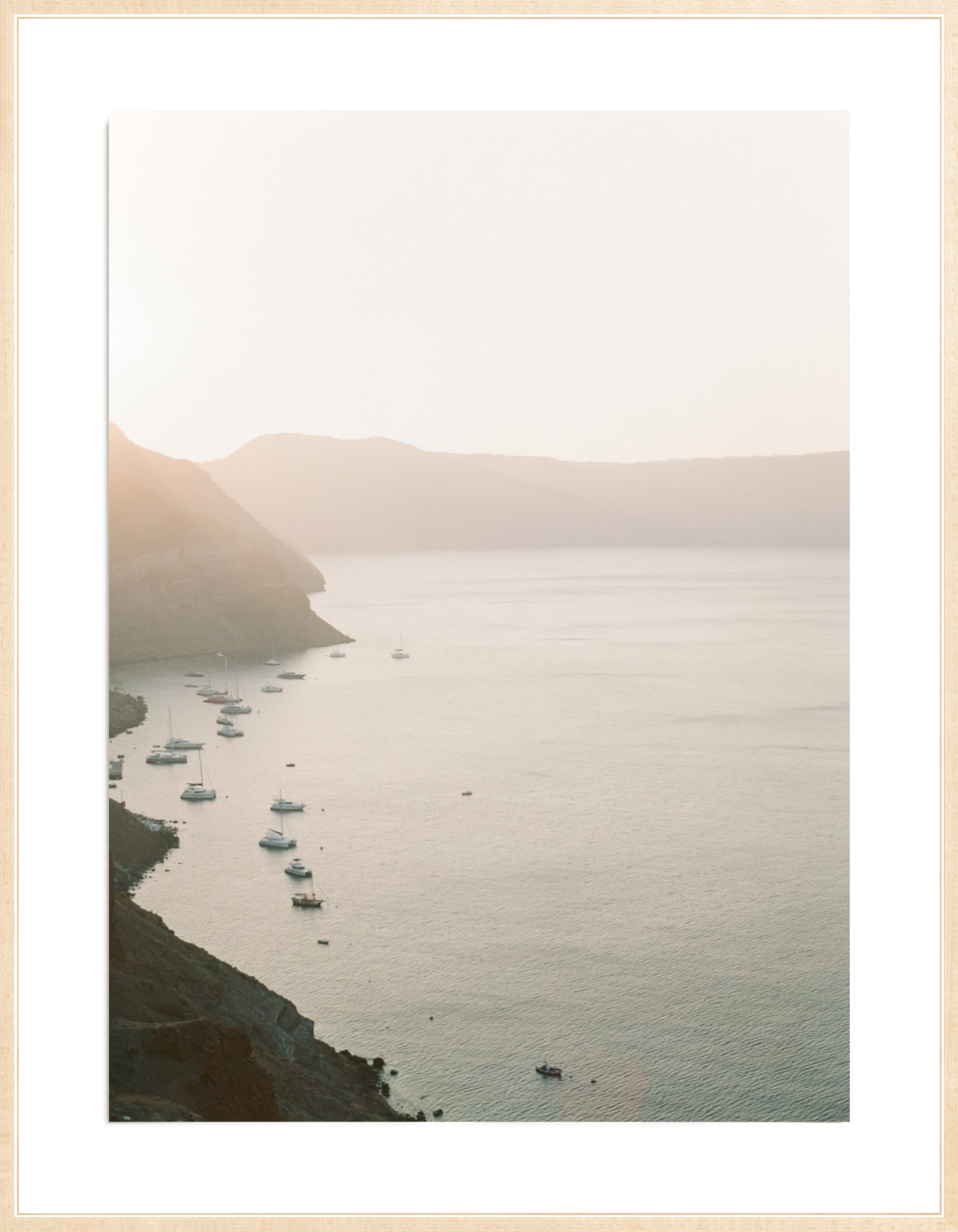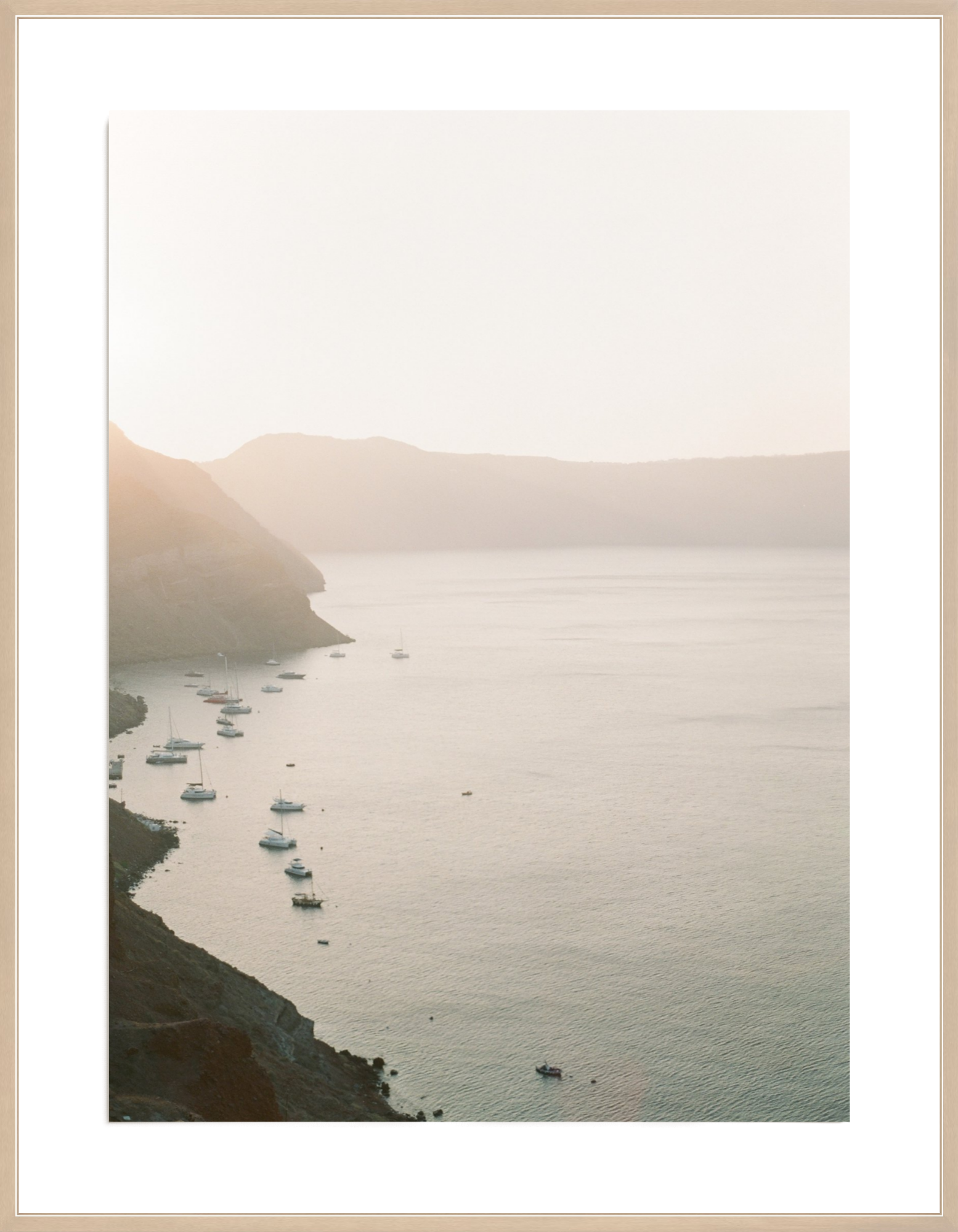 Made in the USA

all of our products and printed and hand made here in the USA.

Free Shipping

All of our art from small prints to gallery framed pieces include free shipping to contiguous 48.

Fine Art Giclée Prints

Each print is created using the fine art Giclée printing process on archival grade paper.

Handmade Frames

Each frame is handmade by artisans here in the US.
Printing & Framing FAQ
What is a Giclée Print?

Giclée signifies the highest quality print available, known for unparalleled detail that maintains its integrity well beyond the point at which other prints may start to fade.

Giclée prints are rendered using pigment-based inks on a wide-format inkjet printer, which must hold eight ink cartridges minimum for giclée printing capability. The additional inks allow for a richer, broader spectrum of color than a three-ink system you might find in at-home inkjet printers.
What type of paper do you use?

We use Moab's Lasal Matte Paper It's bright white archival qualities are made specifically for the Giclée printing process.
Will my print look exactly like what's shown on your website?

Our digital previews give you an good idea of what the piece will look like, but it is not meant to be an exact representation.

We do our best to accurately depict the artwork on our website, however due to variations in screen brightness levels, color calibration, and resolutions, printed artwork and frame coloring may slightly differ.
What materials are your frames are made from?

All of our frames are handmade using solid maple.
What is a floated matte

For our matting we've chosen a "floated" style. Rather than having the matte overlap the edges of the print. The print will sit on a riser and apear to float just above the matte.
What's included with my framed print?

When you order a framed print, it comes shipped ready to hang with all of the necessary hardware, so all that you have to do is find the perfect wall space!
Why are the frames wider on larger prints?

On some of the larger print sizes we have to increase the thickness of the frame to ensure that the integrity of the art piece remains in tact. The thin frames cannot support the weight of the larger sizes.
Shipping & Returns FAQ
How will my framed print be shipped?

Each framed print will be packaged, insured, and shipped
Can I return or exchange my art piece?

Because each piece is handmade and produced at the time of order we do not offer returns or exchanges.
When will my artwork be delivered?

We have two levels of frames and the processing and shipping time is different for each one.

Our standard frames in White and Natural printed will be shipped 3 weeks from the order date. Premium Frames will be shipped 6 weeks from the order date.
How will my artwork be delivered?

We ship all of our artwork using FedEx. Large pieces will be shipping using FedEx Freight services.